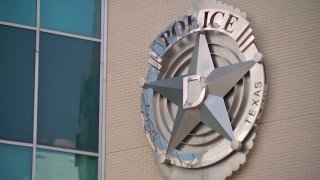 A critically missing teen last seen in downtown Dallas was found Saturday according to the Dallas Police Department.
Police tweeted Saturday that a 15-year-old Dallas girl missing since walking in the 1800 block of Commerce Street on April 27 had been located, police are still investigating the case.
Dallas police said Monday the girl walked into a police substation in Arlington at about 5:50 a.m. Saturday and identified herself.
Arlington police took the girl to a hospital to be examined and notified both her parents and the Dallas police that she'd been found in Tarrant County.
Her mother says she is back home. NBC 5 is removing her name and photo because she is a minor and no longer missing.