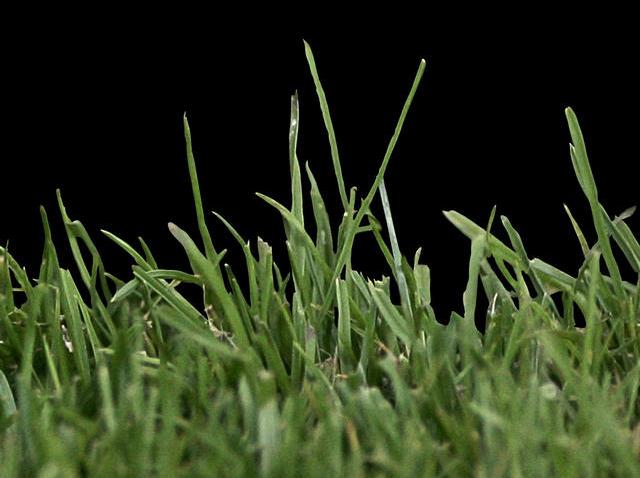 An East Dallas man who struggled to grow grass on his shady lot has found an alternative that has city officials turning red, the Dallas Morning News reported.
Jose Escobedo, 55, used artificial turf in his front yard to get green grass after several attempts to grow the real thing ended in failure. He now has the best lawn on the block -- the newspaper notes that other homes have either bare or overgrown lawns.
But now Escobedo has a new problem: Dallas says the fake grass just isn't authentic.
Local
The latest news from around North Texas.
His 90-year-old house sits on Worth Street in the Junius Heights Historic District.
The neighborhood was made a historic district just a few years ago -- in 2006 -- years after he bought his home.
Escobedo told the Dallas Morning News he lives on a limited income and can't afford to continually try to grow real grass.
He said he's angry that the city is telling him what to do with his own home.
"It wants money, money, money, and I don't have money," Escobedo told the Dallas Morning News.
The city's preservation office said the neighborhood was designated historic to bring back its original feel. And artificial turf is just "inappropriate" for homes built in the early 20th century, chief planner Kate Singleton told the newspaper.
"The materials they used back then would not have been artificial," she said.
But Escobedo said he determined to fight to keep his grass and plans to appeal a ruling by the city's Landmark Commission.