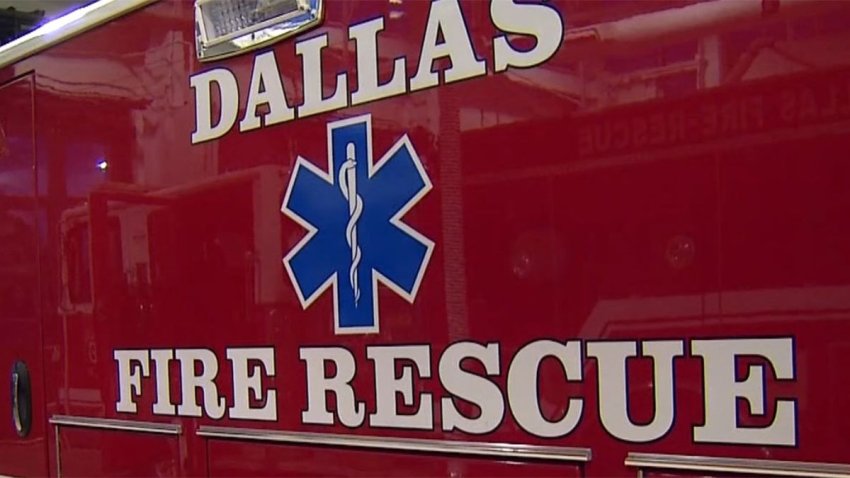 Crews pulled a body from the Trinity River Sunday evening, more than a day after a man was washed downstream and did not resurface, Dallas fire officials say.
Two fishermen spotted a body and called Dallas Fire-Rescue just before 7 p.m. Sunday, officials said.
The body was located near Interstate 635 and Dowdy Ferry Road, according to DFR. The man was washed away Saturday near Longbranch Lane and Fairport Drive.
The search Saturday was called off due to darkness.
With the help of Texas Game Wardens and Dallas Police Department, rescuers pulled the body from the water Sunday.
According to DFR, the body is believed to be that of the missing man.
Dallas Fire-Rescue officials said they had three boats in the water Saturday, with the assistance of the Dallas Police Department's Air 1, searching for any signs of the individual in question.