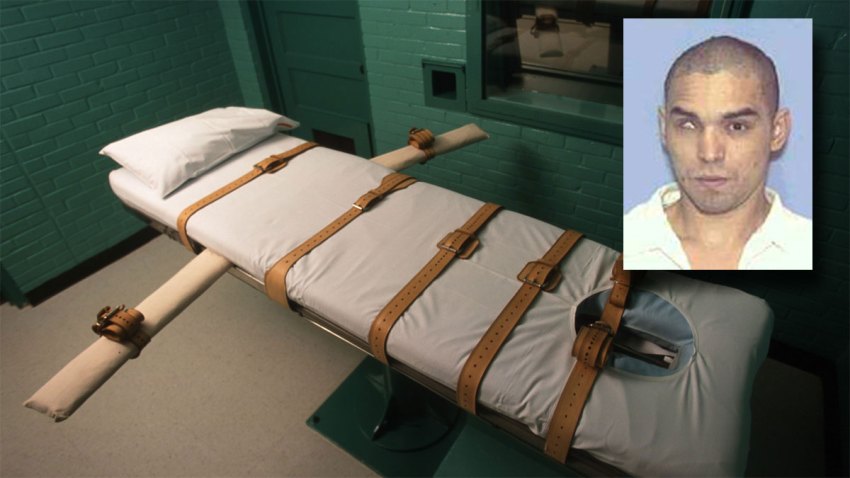 A Lubbock man on death row for strangling a 71-year-old man because he wouldn't pay for beer has lost a federal court appeal, moving him closer to execution.
The 5th U.S. Circuit Court of Appeals says 42-year-old Joe Garza Jr. isn't entitled to pursue appeals that included allegations he wasn't allowed to testify, that his trial lawyer was deficient in advising him not to testify and that he wasn't allowed to develop more facts about his case.
Garza was convicted of the New Year's Eve 1998 slaying and robbery of Silbiano Rangel.
Local
The latest news from around North Texas.
Court documents show Rangel was strangled with a sock after he drove Garza and a relative to a Lubbock store to buy beer but refused to pay for it after Garza had no money of his own.
Copyright AP - Associated Press