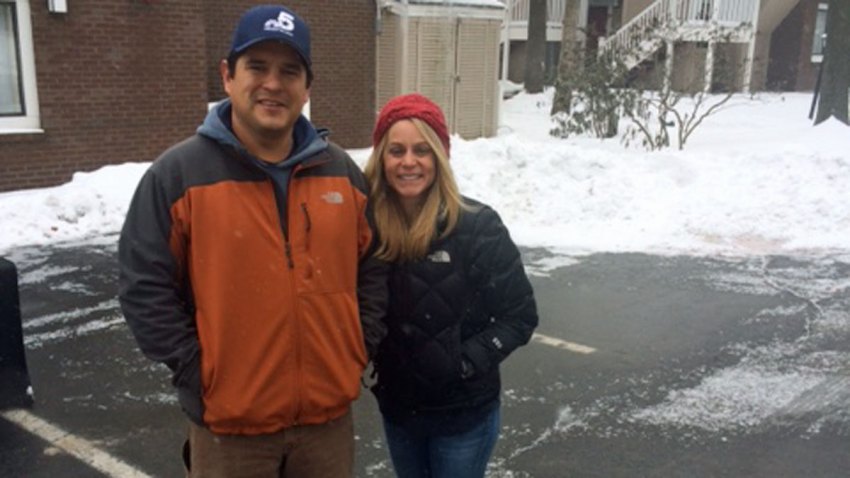 Parting thoughts from New Hampshire: If I never see snow again, it will be too soon (Unless I am skiing, then it is fine.).
U.S. Sen. Ted Cruz (R-TX) came in third in New Hampshire and is already in South Carolina where he is currently listed second in the polls.
Donald Trump is the frontrunner in South Carolina, but Cruz should do well there. I'm told he has a strong ground game.
Local
The latest news from around North Texas.
In the Senator's speech Tuesday night he sounded like a candidate in it for the long haul. He should have strong support in the south on Super Tuesday.
U.S. Sen. Bernie Sanders (D-VT) had a big night, but Clinton should rebound big in South Carolina. But this is a race.
I'm interested to see what happens with Ohio Gov. John Kasich. His strongest support is in the states that vote after Super Tuesday. Former Florida Gov. Jeb Bush moves on too.
Ever wonder if debates matter? They do. Just look at U.S. Sen. Marco Rubio (R-FL). He headed into New Hampshire riding a wave of momentum. Then, New Jersey Gov. Chris Christie schooled him in the debate, saying he used the same 25-second canned answer repeatedly.
For two days after, Rubio said he did well in the debate. Last night, after a fifth place finish he told supporters he did not.
The irony? Christie, who delivered the blow, didn't do well either in New Hampshire. He may not make it to South Carolina. Rubio will.
I'll be there too. In the meantime, all I've eaten since Monday are sandwiches and eggs. That ends today. I'll be home to eat salad, work two debates, do some laundry, sleep as much as possible and get back on a plane to South Carolina. Thanks for coming along for the ride.