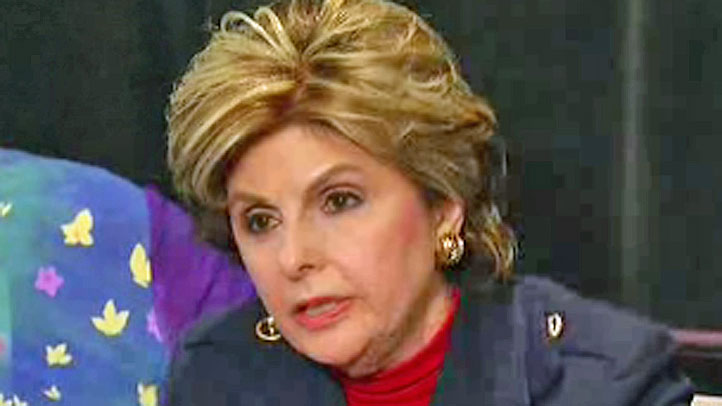 Attorney Gloria Allred says a Broward County, Florida policy related to the investigation of sexual assault cases is likely to prevent some rape victims from reporting crimes in the future. Allred is an attorney for a woman who says former Dallas Cowboys player Michael Irvin drugged and sexually assaulted her.
Allred told a Fort Lauderdale press conference the statement issued by Broward County prosecutors last week when they decided not to charge Irvin was "irresponsible."
Local
The latest news from around North Texas.
"For whose benefit are they attempting to justify a decision not to prosecute?" Allred said. "Who does that help and who does that hurt? The impact of that is that it hurts the person who makes the allegation. Absolutely, the public has a right to know if they decline to prosecute. I have no problem with that but it is this level of detail and the fact that they focus only on the person who has made the report to the police and prosecutor. Where is the equal scrutiny of the accused and why is that not there?"
Prosecution spokesman Ron Ishoy said Berg's drug use was included in the report because it would have been an issue at trial if the case had been prosecuted and would have made the accusation more difficult to prove.
"We do not send out a simple `we decline to prosecute' memo because we could then be accused of declining the case for no valid reason; we have to document the reason for our decisions," Ishoy wrote in an email statement to The Associated Press.
Allred said police are ignoring complaints from victims and that the policy invades the privacy of alleged victims while discriminating against them.
She is provided details of the policy Wednesday when she released a letter about why the policy should be changed to the Broward County State Attorney's Office.
Allred said when authorities release medical information about people who report sexual assault, victims face "extreme ramifications." She said publicly disclosing victims' medical information can create a "chilling effect" that would discourage people from reporting sexual assault.
Allred suggest that a "warning letter" be sent to to people who report sexual assault to tell them that their private medical records, including prescription drug records, may be publicly published.
The attorney recently represented a 27-year-old woman who accused Irvin of drugging and sexually assaulting her at the W Hotel in Fort Lauderdale in March.

Irvin, 51, who settled a sexual assault lawsuit in 2011, had insisted for months that he had been falsely accused. Florida prosecutors said July 24 that hotel video and other evidence were not sufficient to prove his accuser's allegations and they declined to pursue the case.

Broward County Assistant State Attorney Christine Adler wrote in a report that without additional corroboration of the accuser's account, prosecutors "would not be able to prove beyond a reasonable doubt that a sexual battery occurred."

Irvin, a Fort Lauderdale native who works as an analyst for the NFL Network and as a Christian speaker, said, "Just being accused of something like this, this is as devastated as it can be."
Irvin added that the latest allegations cost him millions in endorsements and business opportunities and that he wanted prosecutors to charge the woman with making a false police report.

In a statement released Wednesday, Allred said, "The woman reported her allegations to the police and answered all questions posed to her by the Broward State Attorney's prosecutors. Their office declined to prosecute."

Allred's client will appear at the press conference Wednesday but will not be making a statement.
Copyright AP - Associated Press