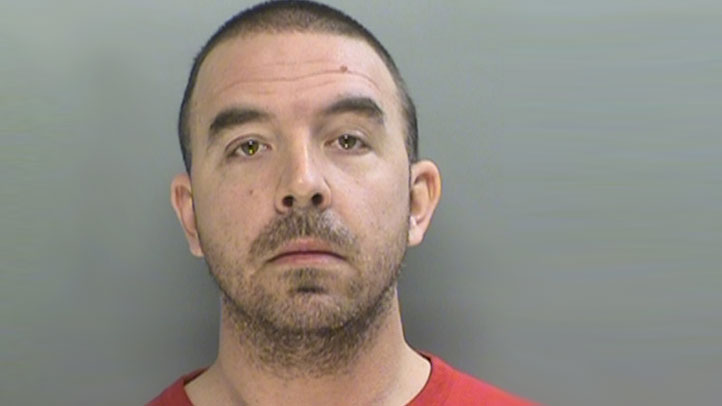 A high school teacher in the Arlington Independent School District has been accused of having an improper relationship with two adult female students.
Following up on an anonymous tip, investigators with the Arlington Police Department learned that Sam Houston High School teacher Brandon Ashley McDaniel, 36, reportedly had a relationship with a teenage girl who attended the high school. Police said their relationship began last November after McDaniel drove the girl to Austin on a day trip.
During the investigation officers learned of a second victim who ultimately told police that she had sexual contact with McDaniel in his classroom.
Local
The latest news from around North Texas.
Both of the girls were 18 and of legal age at the time of their alleged relationships with McDaniel. Texas law prohibits teachers from having sexual contact with a student, regardless of their age or where they attend school.
McDaniel was placed on administrative leave on Feb. 8 and arrested Feb. 28. He is being held on $20,000 bail for two charges of having an improper relationshp between an educator and a student -- a second-degree felony.
If anyone has information about this case or similar situations involving McDaniel, they are asked to call Det. Angie Franco at 817-459-5352. Tipsters can also submit an anonymous tip through Crime Stoppers at 817-469-TIPS (8477). All tipsters remain anonymous and are eligible for a reward up to $1,000.