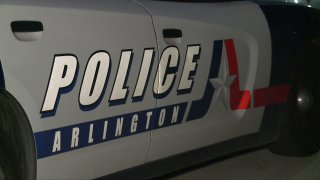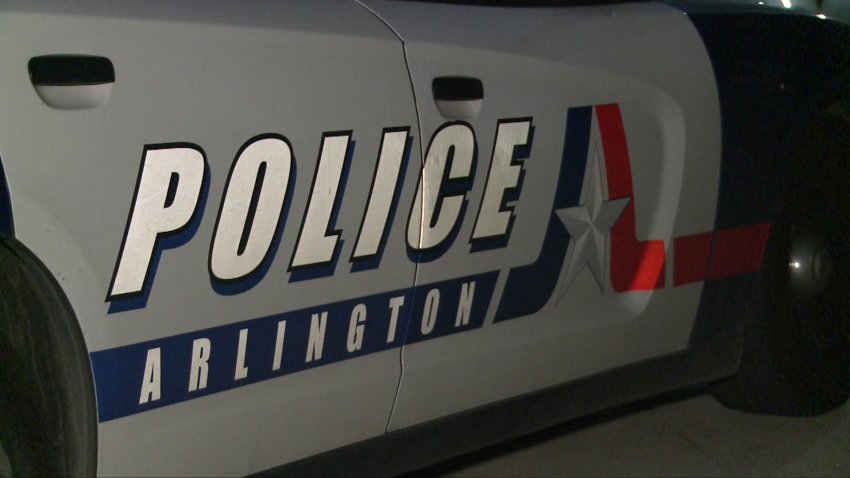 An unconscious person found lying in the middle of an Arlington road Friday died from injuries likely sustained during a hit-and-run, Arlington police said.
At around 3:31 a.m., officers responded to the 2100 block of North Collins Street, where an unconscious person was found lying near the roadway.
Police said there was no roadway evidence of a collision, but the person's injuries led investigators to believe the person had been struck by a vehicle.
The person was transported to a local hospital and pronounced dead, police said.
Anyone with information can contact Arlington police crash investigator Sean Bridges at 817-575-8604 or remain anonymous and contact Tarrant County Crime Stoppers at 817-469-TIPS.