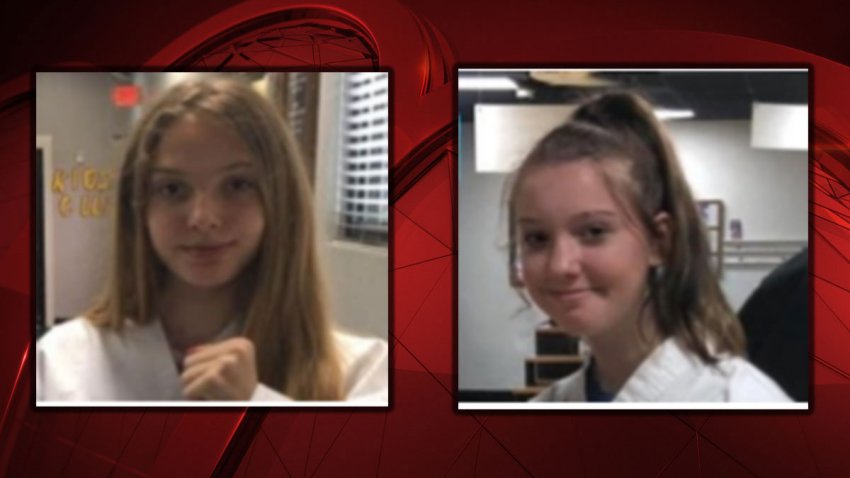 The Texas Department of Public Safety has canceled an Amber Alert for two girls from Palo Pinto County. It was canceled around 2:30 Friday morning when Sarah and Natalie Hull were found safe and are back home.
The Amber Alert was issued after the girls were last seen at 4 a.m. Thursday morning in the 100 block of Water Plant Road in Santo, Texas.
No further information was given about where the girls were or who they may have been with.
Santo is about an hour west of Fort Worth.