An earlier version of this story incorrectly stated that the Texas Department of Agriculture was the agency trapping and planning to eauthanize the coyotes. Texas Wildlife Services, a part of Texas A&M AgriLIFE Extension, is the group that has set traps for the coyotes. The incorrect information was provided by the city of Rowlett. NBC DFW regrets the error.
Rowlett has closed a popular nature trail indefinitely while state wildlife officials try to trap a pack of coyotes.
Rowlett contacted state officials after receiving reports from residents about coyotes that have begun to roam in residential areas. The city has attributed the disappearance of pets to the coyotes.
Lt. Joe Tilger, manager of the city's Environmental Services, said the city doesn't not know exactly how many coyotes are in the area.
"We do believe there is a group down there working the area," he said. "We've got increased reports of coyotes showing up in residential areas."
Texas Wildlife Services, a part of Texas A&M's AgriLIFE Extension, began to track the coyotes and found coyote tracks, nests and trails. It will set traps along the nature trail.
Ray Moyer said his four dogs alerted him to two coyotes while his children were playing in the snow.
"They pretty much were oblivious to the fact that there were two coyotes sneaking up behind them," he said. "And they got within about 10 feet of the chain-link fence back there. Fortunately, my dogs saw them and went charging like the cavalry."
Moyer said it was frightening because the coyotes are believed to have jumped fences to get to pets.
"I've seen a coyote carrying home a German Shepherd," he said. "I saw him dragging a golden retriever, a big gold cat, a red duck and a goose."
The city passed out fliers to residents reminding people to not let their pets roam free.
Residents will be notified when the coyotes have been trapped and when the nature trail will reopen.
The trapped coyotes will humanely euthanized by Texas Wildlife Services.
Residents are asked to call Animal Services if they spot a coyote roaming near residential areas.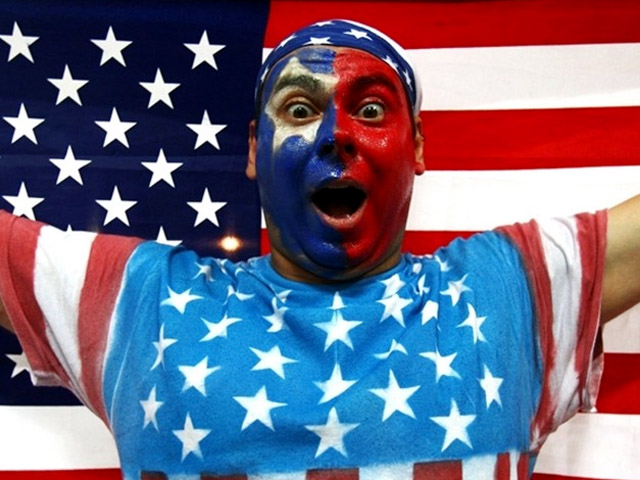 It's snow joke: The Vancouver Winter Games are here!Check out NBCDFW's full coverage, complete with amazing photo galleries, and more! Fan us on Facebook, and follow us on Twitter