Investigators made a grim discovery on Saturday afternoon in Ellis County - as a team of local agencies continued its search for missing 10-year-old Johnathan Ramsey.
Dallas Police say human remains were discovered in a creek bed near Ennis.
Police say they cannot confirm the identity of the remains, nor if they were that of an adult or a child.
"This investigation is still on-going," said Lieutenant A.F. Diorio with the Dallas Police Crimes Against Children Unit.
"We still have some recovery to do and we expect to be out here for some time."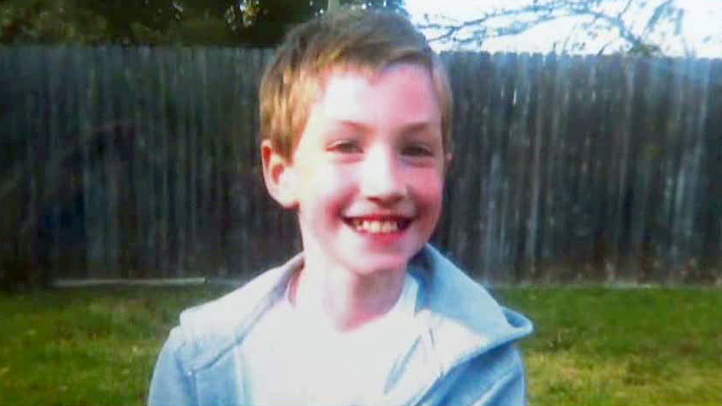 However, for Johnathan Ramsey's grandmother Julie, the news brought a kind of relief.
"Maybe, maybe we'll have some closure for the family," she said.
Ramsey's son Aaron and his wife Elizabeth are in jail, facing charges of injury to a child.
The two are accused of starving the boy to death at their Dallas home and later, according to an arrest affidavit, disposing of his body in the area of Ellis County where investigators were searching on Saturday.
Julie Ramsey still calls her son "a good dad" and asks for both justice for her grandson and fairness for his father.
"It's been hard – I lost both my boys," she said. "Even though he's my son, I want the best."
Police said Saturday afternoon that the recovery operation in Ellis County is on-going, adding that this is a complicated investigation and one they intend to pursue carefully.
Investigators are also still waiting on information about the remains recovered Saturday from the Medical Examiner's office.
Published at 10:52 PM CDT on Apr 21, 2012 | Updated at 12:17 AM CDT on Apr 22, 2012