Gary Mack, former NBC 5 employee, curator of The Sixth Floor Museum at Dealey Plaza and nationally known authority on the assassination of President John F. Kennedy, died Wednesday at the age of 68.
The Sixth Floor Museum tweeted: "We are immensely saddened by the death of our curator Gary Mack. He was a leading expert on the assassination of JFK."
He had been suffering a "rare and aggressive" form of cancer, his wife Karin Strohbeck told The Dallas Morning News.
Sixth Floor Museum Highlights Kennedy History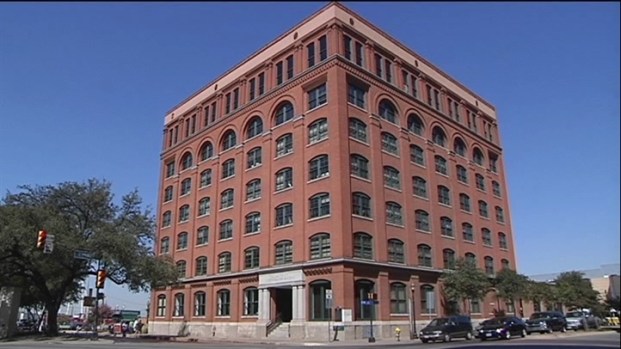 Mack held several jobs at KXAS-TV but most notably he was responsible for news film archive oversight, organization and preservation of the original film footage of the coverage of the Kennedy assassination.
Mack established a reputation as an expert on the Kennedy assassination history and details. He served as one of several consultants on a museum exhibit called "John F. Kennedy and the Memory of a Nation," what would later become The Sixth Floor Museum at Dealey Plaza. He joined the museum staff in 1994 and was named curator in 2000.
"Gary was always on the hunt for new material, new stories, new angles and dimensions. Above all, Gary was generous. He was generous with his heart, his time, his knowledge and was always willing to share and assist, explore his opinions, as appropriate, with those who expressed interest in the same topics he was forever ruminating and questioning," the Sixth Floor Museum said.
Sixth Floor Museum Curator Visits NBC 5 Archives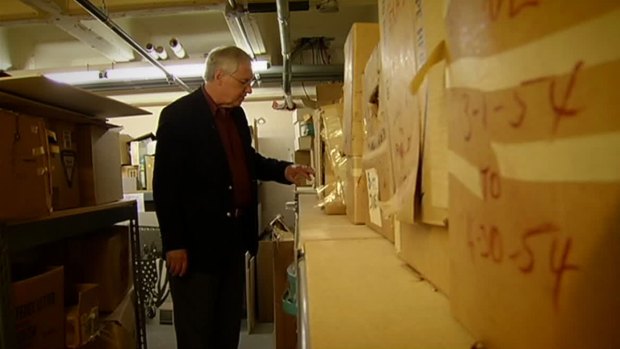 In 2013, ahead of the 50th anniversary of President John F. Kennedy's assassination in Dallas, Mack returned to NBC 5 and took viewers through the station's archives. As a former NBC 5 employee, he had a unique perspective on the events of 1963.
"Words fail, words fall short, and seeing and hearing people and listening to them tell their story, that's what life is all about," Mack said. "People can watch from the safety of their living room, but actually being out there where the story is going on, that's a completely different experience."
The basement of the former home of NBC 5 on Barnett Street in East Fort Worth once housed all of the station's original film from the assassination -- a treasure chest to historians.
"I can't tell you now, what questions will be asked in the future, but I do know this, Channel 5's news coverage includes many items, many events, that the other stations didn't capture on film, for that reason alone, it's crucial that this video information be saved," said Mack in 2013.
NBC 5's video appears in the museum Mack curated and the station teamed up with The University of North Texas Libraries to preserve the news footage and original broadcast scripts from 1950 to 1979 on The Portal to Texas History.
"Gary will be profoundly missed, but his spirit will live on at the Museum and in Dealey Plaza," the museum wrote.
Mack's voice can be heard on the museum's main telephone line, he also narrated several museum-film projects and the Dealey Plaza cell phone walking tour.
The Sixth Floor Museum said a special fund to help preserve the memory and legacy of President John F. Kennedy has been established in honor of Mack, donations should indicate they are in Gary Mack's name under tribute.
A special fund has been established in the honor of Gary Mack. To donate, go to http://t.co/8BD8WFmO3C + indicate Gary Mack under tribute.

— TheSixthFloorMuseum (@SixthFlrMuseum) July 15, 2015
CLICK HERE to read more from our media partners at The Dallas Morning News.