A local production company is helping some Dallas students express themselves through song.
With Out of the Box Productions, students at Anson Jones Elementary rapped, performed and shot a music video encouraging other students to stay on the right track.
About a dozen students gave up an entire Saturday to experience a little lights, camera, action.
Their school became the perfect stage for them to share the realities of their lives in a music video entitled, "My Life."
"It opens up their eyes just to new things," said Jacinto Cabrera, a reading teacher at Anson Jones Elementary.
Years ago, Cabrera was one of these kids. He grew up in their predominantly Hispanic neighborhood and even went to Anson Jones Elementary.
"It actually opened my eyes being here as a teacher, because when I was young, I thought I was the only one struggling," he said. "I see every kid's life, and now I know more about their background. I go back and think my life wasn't so bad at all."
Now he watches his students who remind him so much of himself at that age, taking advantage of the chance to share their stories through song. The kids wrote the lyrics, picked their outfits and shot the video. One of their teachers helped them choreograph the dance moves.
"Just them knowing that they can do it and they have more options -- they have other things to do outside of this neighborhood, this place," said Cynthia Jeter, a teacher at Anson Jones.
The message of the song is simple: Excel in school, stay out of trouble, dream big and pull your pants up.
It's an experience they will remember for the rest of their lives, and the video will be a constant reminder to strive for greatness, no matter what.
---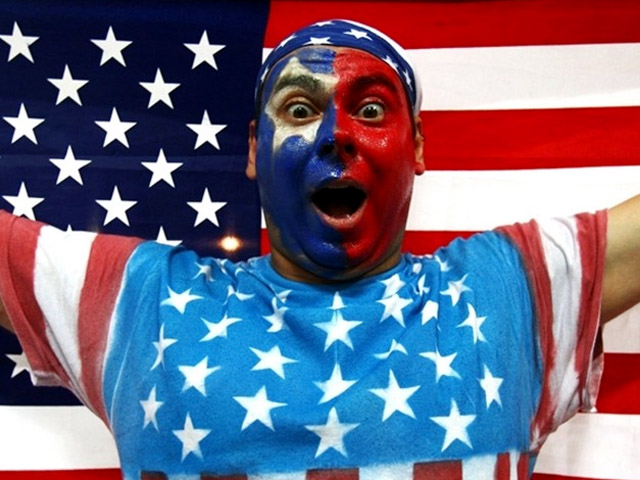 It's snow joke: The Vancouver Winter Games are here!Check out NBCDFW's full coverage, complete with amazing photo galleries, and more! Fan us on Facebook, and follow us on Twitter