Consumer turnout is expected to be high on Black Friday this year, so several North Texas daycare facilities are offering their services hour-by-hour for the busy shopping day as parents empty store shelves.
Kids Park in Arlington offers "on demand" hourly child care which many parents use for a little Black Friday shopping, a service the care center sees growing in popularity.
"Parent love having the convenience," Kids Park co-owner Heather Alanis said. "We find that parents really love having the option of knowing they don't have to make a reservation."
Kids Park is open from 7:30 a.m. to midnight; offering a chance at a long day of shopping.
Aurora Ill. Shooting: Victims Identified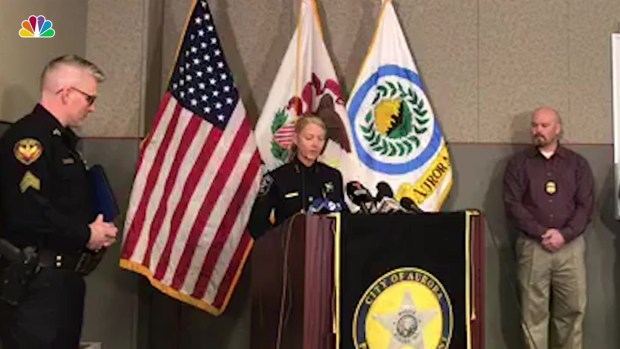 "It's way more fun [for the kids] to paint, play games, run around with your friends than to be dragged around the mall," Alanis said. "So, it's something parents can do for their children while they are taking care of what they need to do."
"I get to enjoy it more. [My child] enjoys it more. Then at the end of the day we get to come home and we all still like each other," parent Bonnie Lampasona laughed.
Alanis said she doesn't mind missing out on the Black Friday madness to offer child care.
"I'm an online shopper," Alanis chuckled. "I provide the service so other parents can go do that crazy stuff."
There are also North Texas churches that offer Black Friday child care.