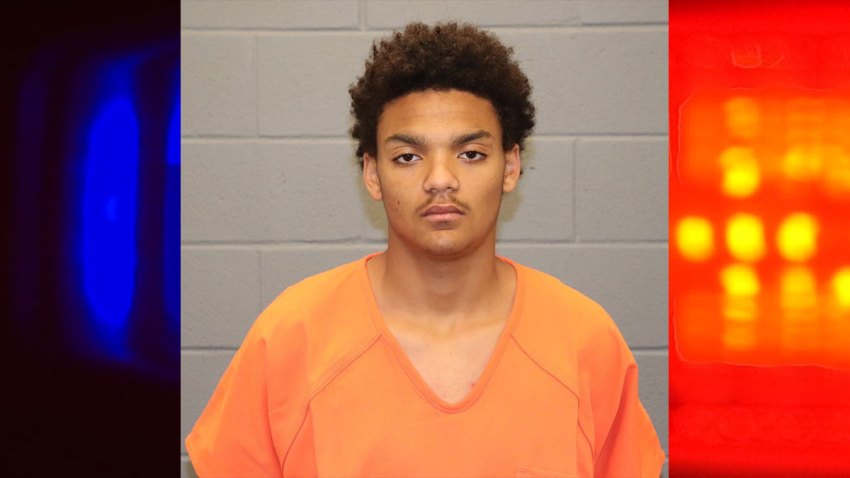 A 15-year-old and a 17-year-old have been arrested by Grapevine Police following a string of armed robberies on Sunday morning.
Investigators say the first robbery happened in the parking lot of the Colonial Village Apartments on Grayson Drive in Grapevine. Officers say a man was getting into his pickup when two males displayed a handgun, robbed the man. and then ran off.
The second robbery happened a short time later inside the Best Mart in the 2600 block of William D. Tate Avenue. Police say the men seen in this robbery also matched the description of the two men in the first robbery.
Local
The latest news from around North Texas.
Just a few minutes later, a third robbery was reported in the 2300 block of Timberline Drive. Investigators say a man was robbed at gunpoint while walking near his car.
One hour later, patrol officers spotted two males matching the description given in all three robberies leave an apartment in the 2300 block of Grayson Drive. Both were arrested and officers confirmed they had items from the three robberies in their possession.
A third man was identified by one of the suspects. He was questioned by police, but later released.
17-year-old Sean Naini remains in custody and is facing charges. The 15-year-old also remains in custody, but his name and mug shot are not being released by police since he is a juvenile.