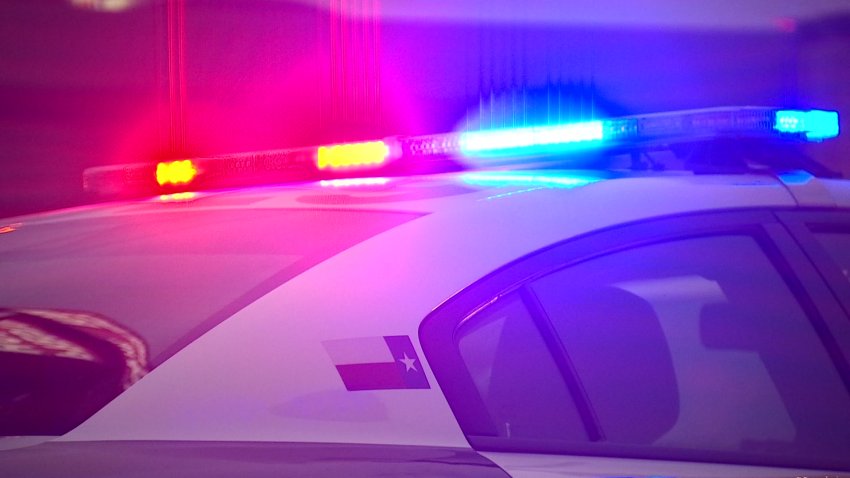 A 25-year-old woman was killed in a shooting early Sunday in Lake Highlands, Dallas police say.
Officers responded about 5:36 a.m. to the 9800 block of Audelia Road, near Walnut Hill Lane, where they found Lachandra Renee Delce, 25, outside with multiple gunshot wounds, Dallas police said.
Police said she was taken to a local hospital, where she was pronounced dead.
Police arrested Tayjoun Anquwan Kibble, 21, in connection to the shooting. He faces a murder charge, police said.
Police did not provide any other information about the shooting.