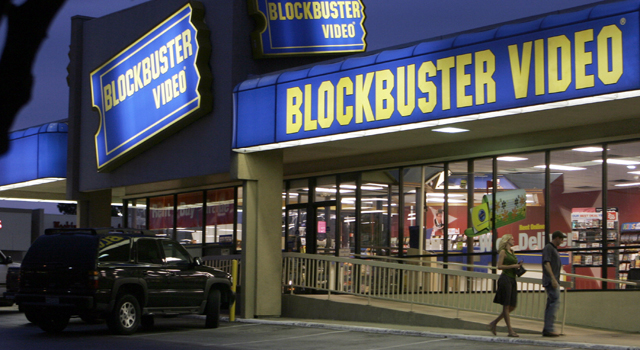 Dallas-based Blockbuster Inc. said it may have to file for bankruptcy protection.
In a filing with the Securities and Exchange Commission, the movie rental chain said increasing competition threatens the company.
Blockbuster reported a fourth quarter loss of $434.9 million. The company is trying to sell international operations as a way to generate more cash.
Companies like Netflix and Redbox have put Blockbuster in a financial corner. Blockbuster said earlier in the year it planned to grow its by-mail video rental channel and continue to expand its digital movie offerings through On Demand to compete against new movie rental mediums.