Southwest Airlines is taking aim at US Airways as it expands at Logan International Airport.
The Dallas-based airline announced Tuesday it was starting up nonstop service between Boston and Philadelphia on June 27.
Southwest will offer five daily flights, expanding its current service from Logan to Baltimore and Chicago's Midway Airport.
Airline spokesman Brad Hawkins said Southwest is aggressively courting business fliers currently using US Airways, which has a hub in Philadelphia. Some passengers currently pay walkup fares exceeding $1,000.
Southwest is working with the Massachusetts Port Authority to add a third gate at Logan's Terminal E to support the new service this summer.
---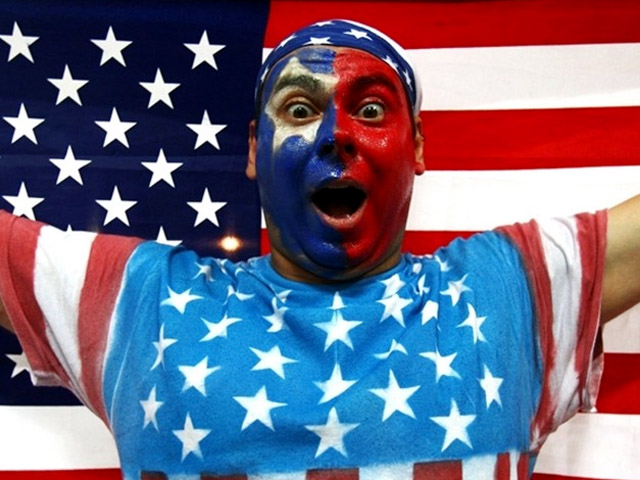 It's snow joke: The Vancouver Winter Games are here!Check out NBCDFW's full coverage, complete with amazing photo galleries, and more! Fan us on Facebook>, and follow us on Twitter>