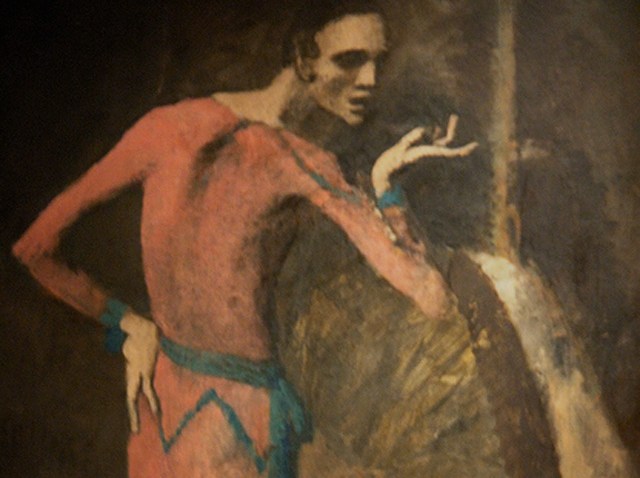 NBC 5 and the Kimbell Art Museum invite you to attend a free film screening of "Picasso and Braque Go to the Movies" (2010) at 2:00 p.m. on Sunday, May 29, in the Museum auditorium.
The film is the first program in the Kimbell's free film series Picasso and Braque's Paris and is approximately 60 minutes long. A second screening of this film will be held on Sunday, July 10, at 2:00 p.m.
Early 20th-century Paris attracted scores of artists, writers, and musical composers eager to secure their places in modernism's developing history. The three films in this series evoke the generation's colorful personalities and the thriving popular culture that inspired Pablo Picasso, Georges Braque, and the Cubist revolution. This film series is offered in partnership with the Lone Star Film Society.
For more information, visit www.kimbellart.org
Kimbell Art Museum
"Picasso and Braque Go to the Movies" (2010)
Sunday, May 29 & Sunday, July 10
2:00 p.m.
3333 Camp Bowie Boulevard
Fort Worth, Texas 76107