All eyes may have been on speed skating darling Apolo Ohno, but on Saturday, after the second heat all eyes were on the tape after Japan's Jumpei Yoshizawa went into the wall as Jordan Malone tried to make a pass with less than three laps to go.
The 27-year-old from Denton made his Olympic debut just after 7 p.m. Texas time, and stayed at the back of the pack for the majority of the heat.
With 3 laps to go, Malone made a pass and moved up to fifth.
Then Malone tried to move to the inside, Olympic announcers pointed out that he was bumped by Italy's Nicolas Bean and slid into Yoshizawa forcing him into the wall with 2 laps to go.
Malone finished third but as with all incidents at this level of competition Olympic officials had to review the video.
At question -- was Malone at fault or Bean? After a quick review, officials disqualified Malone and because Yoshizawa was in qualifying position at the time of the foul, he qualified for the next heat.
Malone is the first Olympian to come from Denton. The former in-line skater was one of only three Americans to qualify for the 1500m.
Before going on to the track Malone posted on Facebook:
I am leaving for the rink now. I wanted to put out a little message for all. Though I may not reply to all. I have been reading everything from emails to facebook that everyone has been sending me. I want EVERYONE to know what they will be right beside me tonight as I make my Olympic Debut!!! I hope I can make all of y...ou really proud. Your support is why I'm here. Love you ALL. It's GO TIME!!! USA USA USA
Malone will go head-to-head with Ohno in the 500m before they team up for the relay event.

Jordan's Olympic Short Track Schedule:
1500m - Saturday, Feb. 13 at 7 p.m. live on NBC 5
5000m Relay (semifinals) - Wednesday, Feb. 17 at 8 p.m. live on NBC 5
500m - Wednesday, Feb. 24 at 8:30 p.m. live on NBC 5.
5000m Relay (finals?) - Friday, Feb. 26 at 8 p.m. live on NBC 5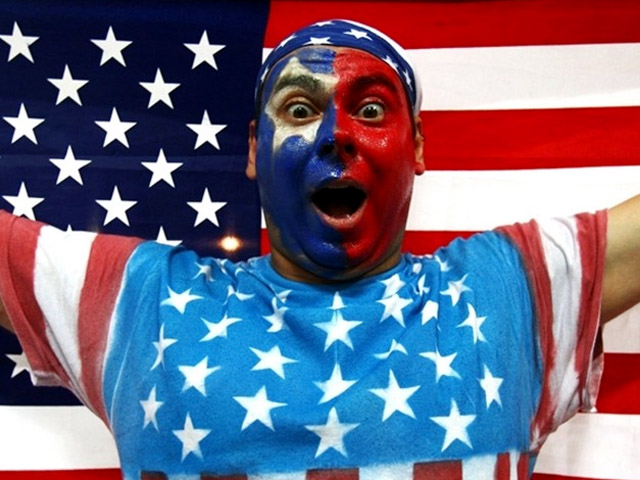 It's snow joke: The Vancouver Winter Games are here! Check out NBCDFW's full coverage, complete with amazing photo galleries, and more! Fan us on Facebook, and follow us on Twitter