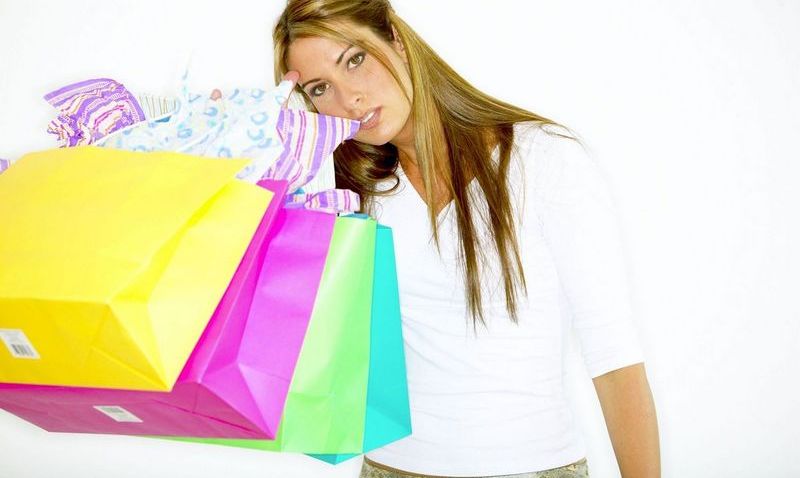 Plano businesses are stepping up their efforts to get people to shop locally.
The Plano Chamber of Commerce launched a coupon campaign last week to reward people for shopping in Plano. Shoppers who bring in $50 worth of sales receipts from Plano businesses from the same day, will receive a coupon book for local shopping attractions.
"Here's one way to help the city: shopping locally and helping those sales tax dollars stay here in Plano," said Brad Shanklin, Plano Chamber of Commerce.
The city's sales tax revenue fell $6 million from May 2008 to May 2009, according to the chamber. The decline could put vital services in jeopardy because 26 percent of the city's operating budget comes from sales tax revenue.
"We're talking about senior services, pet services," Shanklin said. "Part of the police and fire budget come from sales tax dollars, so it touches everything."
Click here for information on where to redeem your sales receipts and get a coupon book.