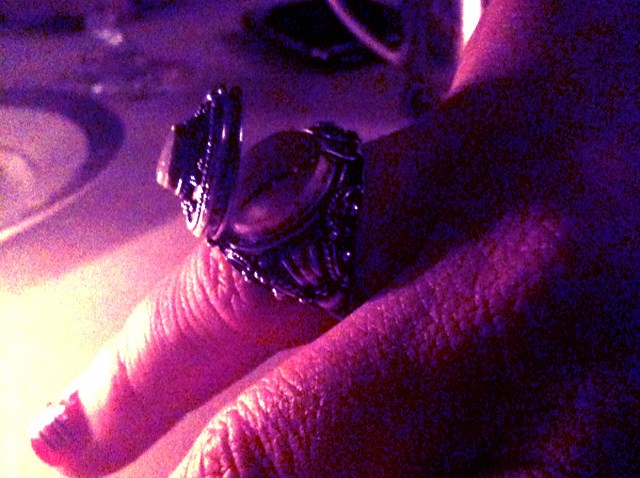 Survivors of the first installment of Hotel St. Germain's historical poison dining series can attempt another round at contamination this month by attending "Poison and the Jazz Age."
Guests will take a tasty tour (at their own risk -- wink, wink) with a dinner inspired by a time when industrial innovations produced a deluge of poisons into the U.S. in the early Twentieth Century.
The swanky supper is meant to reflect the artistic, cultural and social changes during the '20s when the inception of forensic medicine and prohibition was in full swing.
Underground watering holes saw the emergence of so-called mixologists who cloaked the taste of alcohol by going heavy on the fruit juice and using catchy names like Bees Knees and Ramos Gin Fizz.
Highlights from the pseudo poisonous, five course menu will include: lobster Louis on Brioche, trout Amandine, roasted garlic lamb, asparagus au gratin, strawberry Charlotte dessert and Neapolitan ice cream.
Wine and special spirits will intoxicate guests to mix and mingle in the atmosphere reminiscent of Manhattan's "21Club."
Deets:

June 19 at 7 p.m.
$95 per person.
Feel free to call (at you own risk) 214-871-2516 for reservations.
Hotel St. Germain
2516 Maple Avenue
Dallas, Texas
75201