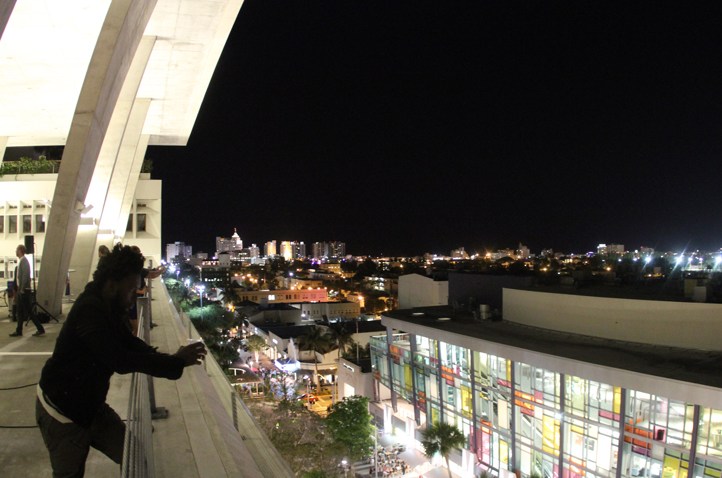 J.P. Arencibia delivered the final nail in the coffin of the Oakland A's division title hopes on Wednesday night when his ninth-inning home run broke a 1-1 tie and gave the Rangers a 4-1 lead they eventually extended to 6-1 before shutting the door on the A's in the bottom of the ninth.
The A's loss, coupled with an Angels win, gave the Angels their first AL West title since 2009, and they can thank Arencibia.
We've all given the catcher/first baseman a lot of grief this season, and with good reason. For a good while, he had more strikeouts than total bases before his demotion to Triple-A. Heck, he's still pretty close to that dubious distinction.
When he signed with the Rangers this winter, he was seen as a potential "change of scenery" guy that could benefit in a new environment. He was known as a guy with really good power, and not much else in way of tools.
Since the all-star break, he's turned things around a bit, at least in that one department. Since the break, he's hitting just .173, which is obviously awful. But he does lead the Rangers in home runs (9) and RBIs (29) during that time, and he added to both of those totals in a big way on Wednesday night, crushing the division title hopes of the Rangers' fiercest rivals.
Copyright FREEL - NBC Local Media