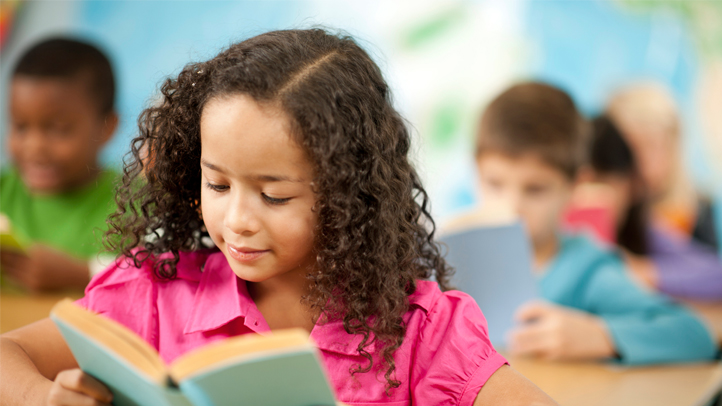 Having school supplies to start the school year makes a big difference in a young student's success. That's why NBC 5 is asking you to make a monetary donation to Score a Goal in the Classroom to help children who are economically disadvantaged receive much needed school supplies. For every dollar you donate to this school supply drive, Score a Goal in the Classroom will be able to match the donation using the discounts they receive from local suppliers.
Score a Goal in the Classroom is a stay-in-school incentive program committed to serving students in Dallas/Fort Worth. The organization rewards students who stay in school to become productive citizens. The organization provides school supplies for disadvantage students, awards high school students for perfect attendance and more. Score a Goal publicly recognizes individuals in the education system who dedicate their lives to helping young people with the Bayard H. Friedman Hero Award.
For more information and to make a donation, please visit www.scoreagoal.org.
Community
Connecting NBC 5 to the community we serve.
Score a Goal in the Classroom
Back to School - School Supply Drive
Now – September 15
To make a donation visit:
www.scoreagoal.org

Sponsored in part by: