Tei An Noodles Its Way Onto National List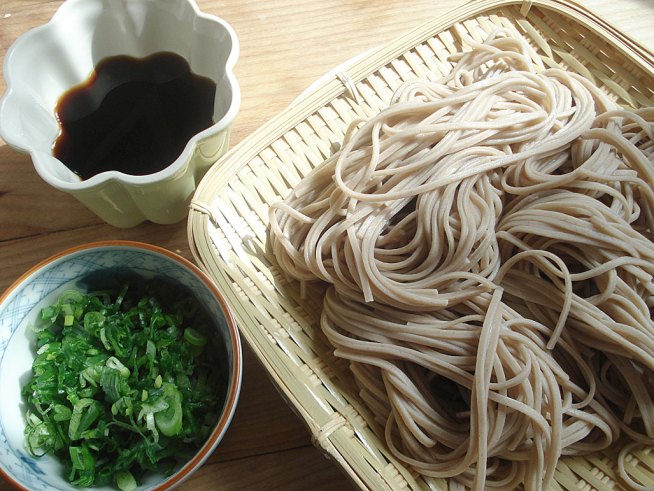 Soba is a type of thin Japanese noodle made from buckwheat flour. It's served either chilled with a dipping sauce, or in hot broth as a noodle soup at Tei An in Dallas.
The Dallas Business Journal has named Tei An at One Arts Plaza as one of the only local restaurants mentioned in Travel + Leisure's Magazine's national list of top 50 best new restaurants for this year.Chef-owner Teiichi Sakurai's soba eatery was ranked 37. The soba with grilled scallions and duck entree is mentioned as a favorite of the magazine's editors.