Boyfriend Accused in Death of Girlfriend's Child
Monday, Sep 19, 2011 | Updated 7:35 AM CDT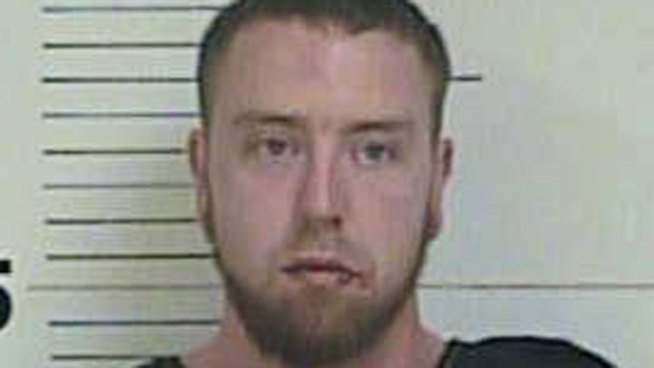 Parker Co Sheriff's Office
Rodney Pettigrew, 24, was arrested after 14-month-old Kamden Bailey died at a hospital on Friday.
A Springtown man is accused of beating his girlfriend's child to death while baby-sitting last week at a Parker County home.
The Fort Worth Star-Telegram reports that an affidavit filed Sunday states that 14-month-old Kamden Lee Bailey arrived at a hospital on Thursday afternoon with a complex skull fracture. The child died Friday.
Twenty-four-year-old Rodney Chase Pettigrew was arrested. He was booked into the Parker County Jail in Weatherford and remained jailed Sunday without bail.
Pettigrew was the only one in the house with Kamden. He faces a capital murder charge because the child was under 6 years old.
Pettigrew told a 911 operator that Kamden was on a counter when Pettigrew turned to get his food. In the affidavit, Pettigrew said Kamden fell about 4 feet.