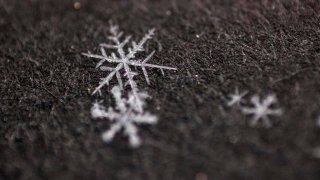 Warm weather has returned in time for Super Bowl weekend. After a full day of sun with temperatures in the 60s on Saturday, it gets even warmer on Sunday with highs the 70s. Normal high temperatures for early February are in the 50s and lower 60s.
Monday will remain mild with a low chance of showers across parts of East Texas.
Then a big cold front will sweep across the area Tuesday. Temperatures will start warm, then fall in the afternoon, with a chance of showers.
A transition to freezing rain, sleet or snow will be possible Wednesday into Thursday. As a reminder, this forecast for winter weather is several days out and conditions are likely to change, so keep that in mind in the coming days.