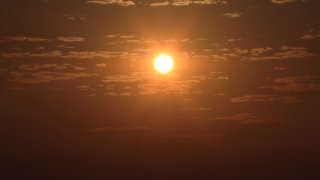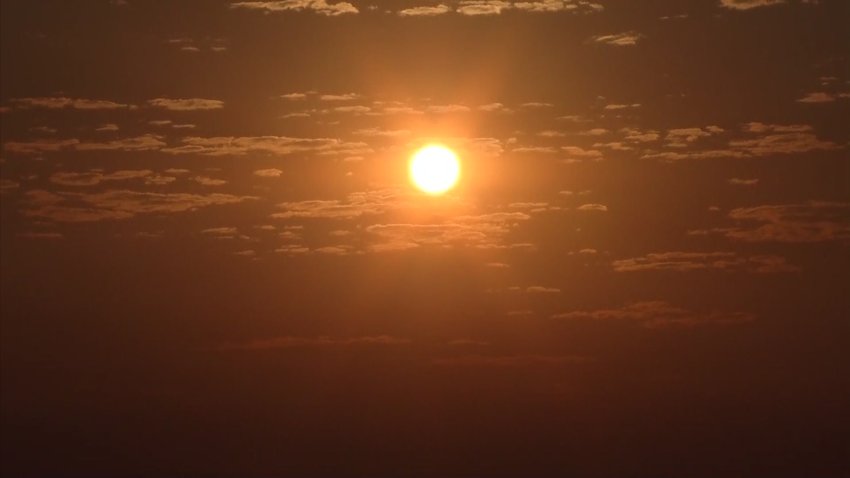 The month of July so far has featured a string of below-normal temperatures and summer thunderstorms.
As of Wednesday, Dallas-Fort Worth International Airport has received 1.30 inches of rain. The average high so far this month has been 91.5 degrees.
This weather pattern is about to change.
Next week, a strong area of high pressure will strengthen in the upper levels of the atmosphere. This will be the first heatwave of the season for the central part of the country, including the Dallas-Fort Worth area.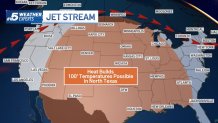 The warm-up begins this weekend. Highs in North Texas will be in the mid to upper 90s. By Wednesday, triple-digit heat looks likely.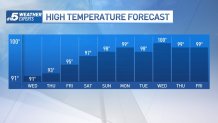 While it has been hot this year, we have yet to see triple-digit heat in North Texas. The hottest weather occurred on June 13, 14 and 17, when DFW Airport hit 99 degrees.
In an average year, DFW Airport records 20 100-degree days. The year 2011 features the most 100-degree days on record -- 71 days that summer reached 100 degrees or higher.
This heatwave is right on schedule. The end of July and the start of August is climatologically the hottest stretch of the year.
Weather Connection
---