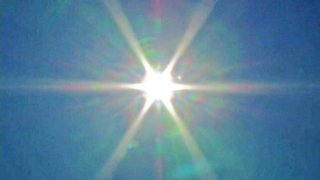 A cold front will move across North Texas overnight Friday ushering in much drier air. This means the rain will end and the clouds and fog will decrease, leaving sunshine for the weekend into early next week.
Despite the sunshine, Saturday will be a chilly day with highs in the 50s and a gusty north wind of 15 to 25 mph. If you are planning on going to the All Western Parade in Fort Worth on Saturday, plan on wearing a warm coat.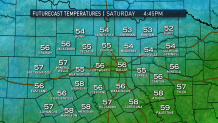 The chilly but dry weather will last through next Tuesday. The next good chance of rain in North Texas will come next Wednesday and Thursday.