"Most of my childhood revolved around Mardi Gras," recalls acclaimed Dallas pastry chef and Louisiana native Rhonda Ruckman. "It's as important, if not more important, than Christmas." Ruckman remembers this annual pre-Lent festival as an "all-day affair of eating, drinking and watching parades". No wonder everyone looks forward to it each year – even if they've never been to New Orleans.
In addition to glittering beads and plenty of cocktails, no Mardi Gras festival would be complete without a classic King Cake. Decorated in the traditional colors of green, gold and purple, this yeast-risen treat hides a trinket for one lucky party-goer to find. The guest who gets the baby is baking the cake next year!
Mardi Gras King Cake
Courtesy of Pastry Chef Rhonda Ruckman
For the cake:
1 tsp. dry yeast
1/4 cup whole milk, warmed slightly
2 cups plus 2 tbsp. bread flour
2 tbsp. granulated sugar
1 tsp. Kosher salt
1/2 tsp. ground cinnamon
3 large eggs
10 tbsp. unsalted butter, cubed and chilled
Colored decorating sugar and baby figurine (available online or at baking supply stores)


1. Combine yeast and warm milk and set aside to allow yeast to activate. (It will appear foamy when activated.)


2. Combine dry ingredients in a large mixing bowl. Using a mixer fitted with a dough hook, blend in eggs, butter and yeast mixture. Mix on low speed until dough just comes together, then mix on medium speed until dough ball slaps against the sides of the bowl. (An additional 2 tbsp. of flour may be added to the dough if it seems too wet.)
3. After mixing, cover the bowl with plastic wrap and allow to rest in a warm place for 1 1/2 hours.
4. Preheat oven to 350°.
5. After dough has proofed, roll into a rectangle on a well-floured surface (about 18"x12"). Slice dough in thirds vertically and roll each segment into a "rope".
6. Join ends together and twist strands into a braid. Shape into a circle and pinch ends together. Cover with a tea towel and rest again until the cake doubles in size (about 1 hour).
7. Bake on the bottom rack of oven for 20-30 minutes, until golden. Cool, brush with icing (see recipe below) and dust with purple, green and gold colored sugars. Finally, hide baby figurine on the underside of the cake, inserting into the cake itself.
For the Icing:


1 lb. powdered sugar
pinch salt
pinch cinnamon
7 tbsp. butter, melted and cooled
7 tbsp. milk
1 tsp. vanilla extract
Combine all ingredients and store at room temperature until ready to ice cake.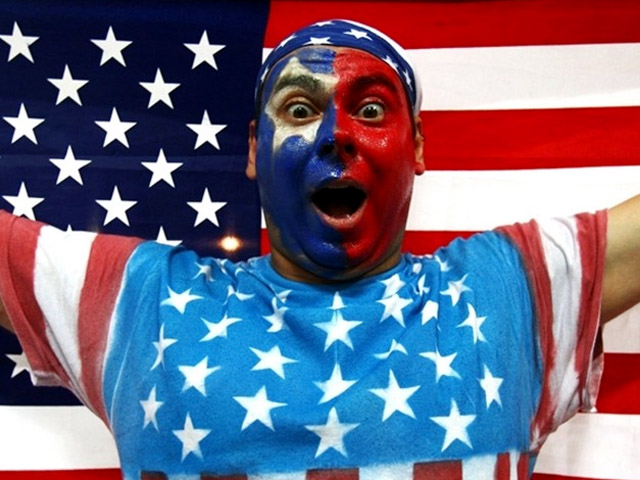 The Vancouver Winter Games are here!Check out NBCDFW's full coverage, complete with amazing photo galleries, and more! Fan us on Facebook, and follow us on Twitter