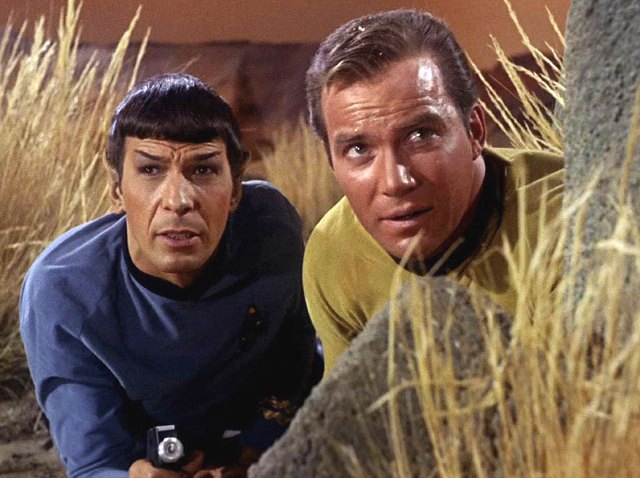 Judges, lawyers, and even defendants regularly cite legal precedence to back their cases or decisions.
A Texas judge recently cited the words of a fictional TV and movie character with pointy ears as a contributing reason for the opinion he rendered in the case of Robinson v. Crown Cork and Seal.
This wasn't a small-claims court judge in Podunk, Texas, mind you. This was a judge on the bench of the highest state court in the land, the Supreme Court of Texas in Austin.
In the case involving blah, blah, Texas Supreme Court Justice Don Willett quoted Captain — yes, he earned a promotion from First Officer in the movie "Star Trek II: The Wrath of Khan" — Spock as he tells Admiral James T. Kirk "the needs of the many outweigh the needs of the few."
Extra credit goes to anyone who can correctly identify Kirk's middle name. Hint: Think Roman emperors.
Anyway, Willet goes on in the footnotes to his opinion to recommend the movie to the Average Joe, and Texas lawyers and judges. You can't see it, but I'm making the Vulcan "live long and prosper" hand gesture here, which is kinda hard to do while typing.
No doubt a few of you are making a different hand gesture in reply.
Bruce Felps owns and operates East Dallas Times, an online community news outlet serving the White Rock Lake area. He'd trust Spock in legal matters. He saved Kirk's butt.

Copyright FREEL - NBC Local Media