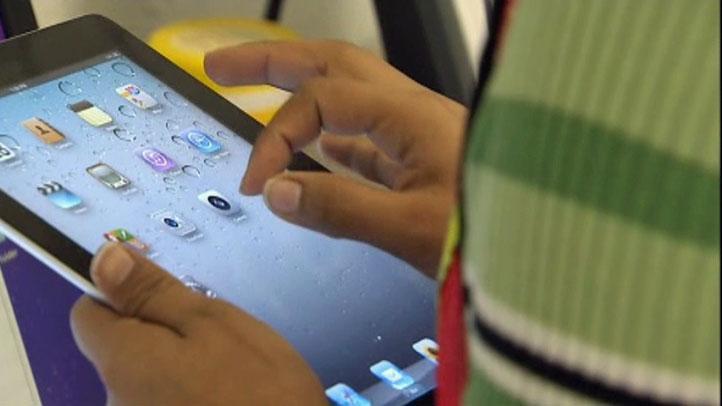 A business whose specialty is online merchandise may be the center of shopping cyberspace.
"Everyone is looking for a value, and they can find that with us," said Brian Johnson, vice president of Liquidity Services Inc., the parent company of Liquidation.com.
The holiday shopping season is the busiest time of the year for Liquidation.com, which has a warehouse in Garland.
"Online traffic is up dramatically this year," Johnson said. "Through the past weekend, [it is] up about 20, 25 percent each day."
iPads remain the top seller, and Liquidation.com gets them in by the truckload. Some are returns and may be slightly damaged, but others are brand-new overstocks from major retailers such as Walmart and Target.
The tablets can be $50 cheaper purchased online, which is why an entire section of Liquidation.com's warehouse is devoted to moving the popular device.
Flat-screen televisions, stereo equipment and other electronics are also hot sellers.
It makes South Shiloh Road warehouse kind of like the North Pole's southern office.
"Right here in Garland, there's a lot of Santa elves working hard to get the product out," Johnson said.