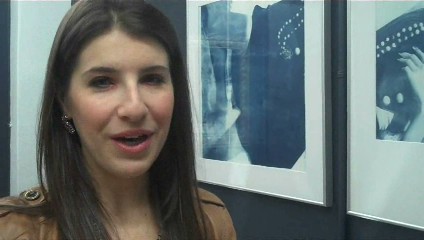 Paxton Lynch, QB, Memphis
Ht. 6'7", Wt. 244, Arm: 34 ¼", Hand: 10 ¼", Bench: -
40 yd: 4.86, 10 yd.: 1.70, 3 Cone: 7.14, Vertical: 36, Broad: 9'10"
Games Watched: Ole Miss, Houston, Temple
If you think other games better reflect this player's ability or you want to request a profile on a specific player, email me or hit me up on Twitter.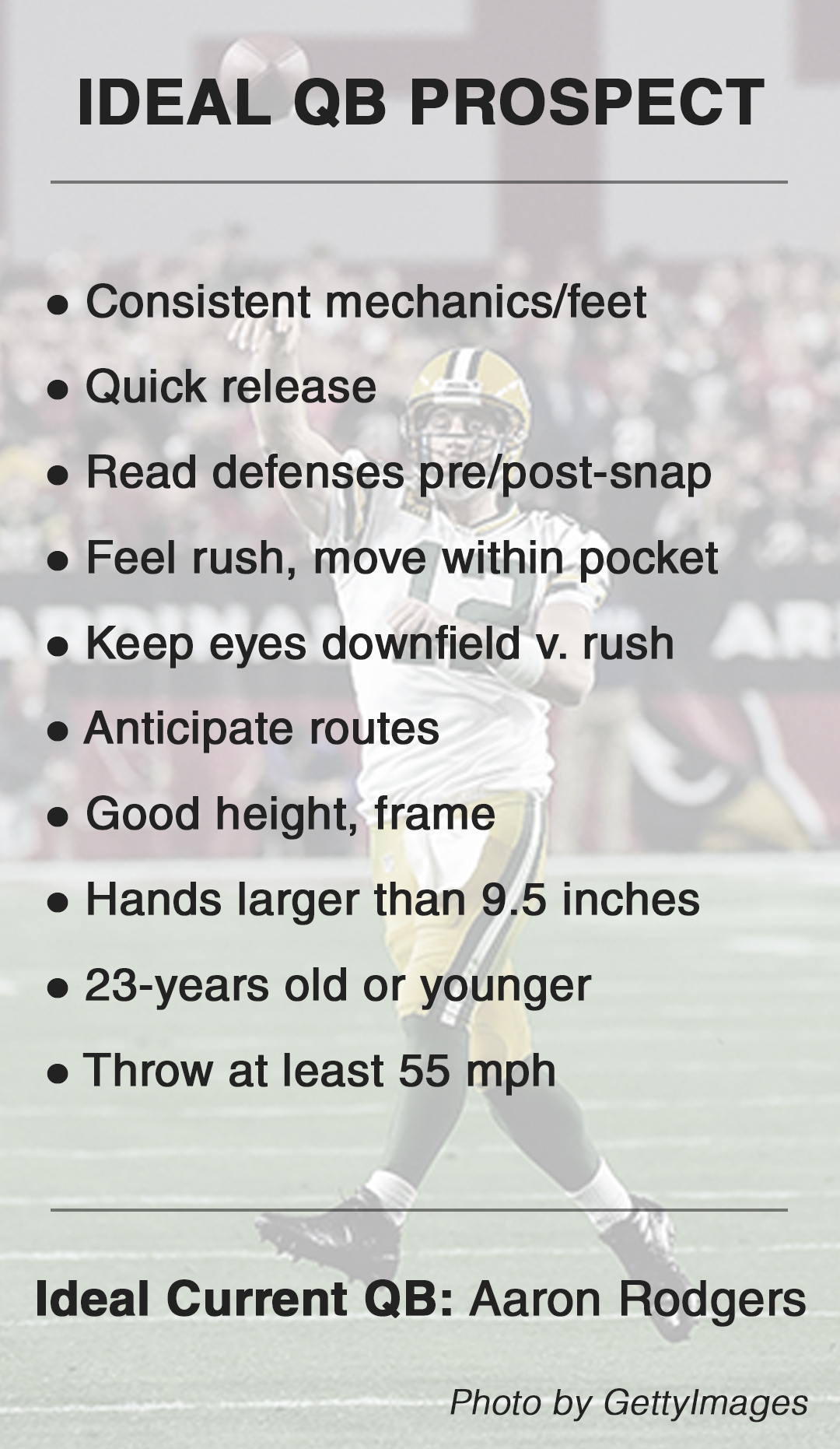 In 2013, Paxton Lynch became the first freshman to start at quarterback for Memphis in nearly 30 years. After struggling early, the light switched on for him during his sophomore season when he lead the Tigers to an American Athletic Conference title and a bowl win over BYU. His season earned him all-conference honors and preseason recognition for several major awards.
Lynch continued his improved play into his junior year, passing for nearly 4,000 yards and 28 touchdowns against only 4 interceptions. SMU alums might remember when he passed for an FBS-tying record of 7 touchdowns in the first half against the Mustangs. The San Antonio native also has ties to North Texas, as his father played basketball at Texas Wesleyan University.
Sports Connection
Connecting you to your favorite North Texas sports teams as well as sports news around the globe.
Strengths
• Size - Ideal height, frame
• Athleticism - Quick and agile for his size
• Flashes - Occasionally makes throws most QBs can't
• Hands - Maybe biggest in the draft
• Arm Strength - Tremendous zip, velocity
• Outside Pocket - Sets, throws well on the move
• Delivery - Quick, compact
• Running - Cam Newton-esque as a runner
Weaknesses
• Pocket Presence - Bails outside, can create pressure
• Motion - Occasional hitch when he winds up
• System - Little experience reading, progressing during drop
• Touch Throws - Lacks accuracy on deep ball, touch throws
• In Pocket - Looks uncomfortable, fails to step into throws, doesn't feel pressure
• Nuance - Locks in on targets, must improve anticipation
Verdict: Second-Round Pick
Lynch reminds me a lot of Ryan Tannehill: Lots of potential, but deficient in a few key areas. Lynch is all projection at this point and would need to sit for at least a year to improve his mechanics and relearn the position. Players don't often significantly improve accuracy, pocket presence, feeling pressure, but a patient team could end up with an elite quarterback in Lynch if they can figure it out.
The Cowboys actually might be one of the best landing spots for Lynch. The coach is a former quarterback and Lynch would sit for two years behind a similar quarterback who improved in the areas Lynch needs work. That said, I wouldn't spend anything earlier than a second rounder on Lynch.