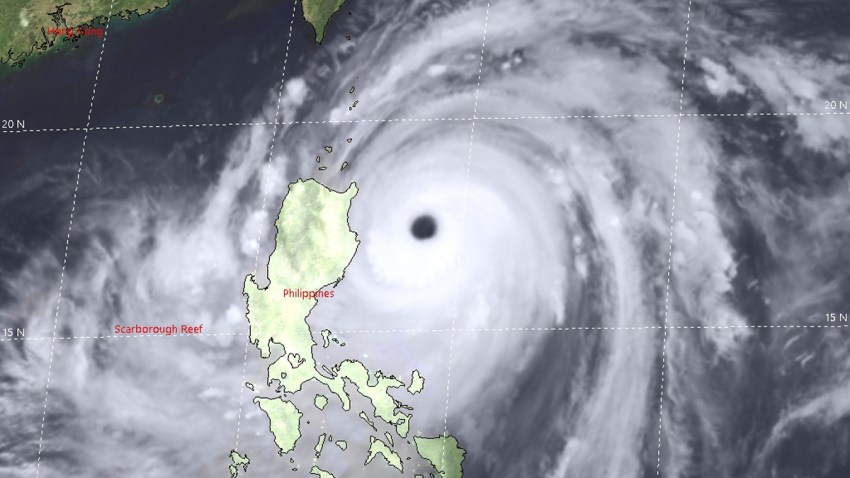 For the third year in a row, Dallas Cowboys quarterback Tony Romo rose in the NFL Network's Top 100, an annual, player-voted ranking of the top 100 players in football today.

From being left off the list completely in 2013, Romo ranked No. 72 last year and made another big jump in this year's list, coming in at No. 34 overall. That puts him firmly in the top 10 quarterbacks in the league according to the list, at No. 8, with only Tom Brady, Peyton Manning, Drew Brees, Andrew Luck, Russell Wilson, Ben Roethlisberger and Aaron Rodgers ahead of him.

Arizona Cardinals' defensive end Calais Campbell had some high praise for Romo--and a reference to what Newy Scruggs calls "Romo Magic"--on the edition of The Top 100 featuring the Dallas quarterback.

"When Romo's in the game and he's playing like he can play, it's a tough time to beat him because he makes magic happen," Campbell said, via the Dallas Morning News.

Romo had some familiar company in the mid-30s of the list, with the man who protects his blind side, left tackle Tyron Smith, coming in at No. 36.
Copyright FREEL - NBC Local Media