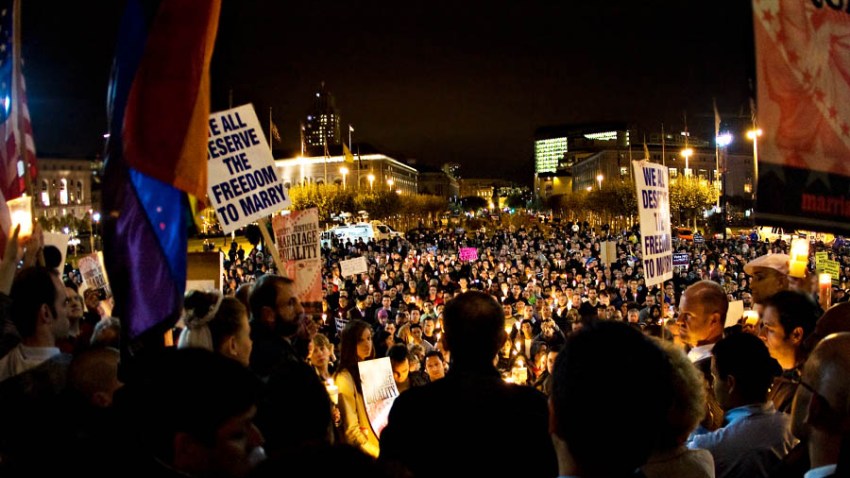 Dallas Cowboys receiver Dez Bryant has reportedly decided to cut ties with longtime adviser David Wells, at least from a professional standpoint.

According to Jean-Jacques Taylor of ESPN Dallas, an attorney representing Bryant, Jordan Siev, sent Wells a cease-and-desist letter back in February to formally end their business relationship. Bryant had already terminated Wells' power-of-attorney rights.

Bryant goes way back with Wells. He lived at Wells' house in DeSoto for several years, beginning in 2009, his final year at Oklahoma State. When he entered the NFL, Bryant took on Wells as his adviser, and Wells has an agreement to remain in that position through 2016. But Wells said he'd be willing to walk away from that role if Bryant's lawyers pay out the rest of the money he's due.

Interestingly enough, this seeming tension doesn't mean Bryant and Wells no longer speak. According to Taylor, they speak regularly, and Bryant even visited Wells' house as recently as this week. But the tension is also reportedly a factor in Bryant's and the Cowboys' inability to come to an agreement on a long-term deal.

Copyright FREEL - NBC Local Media