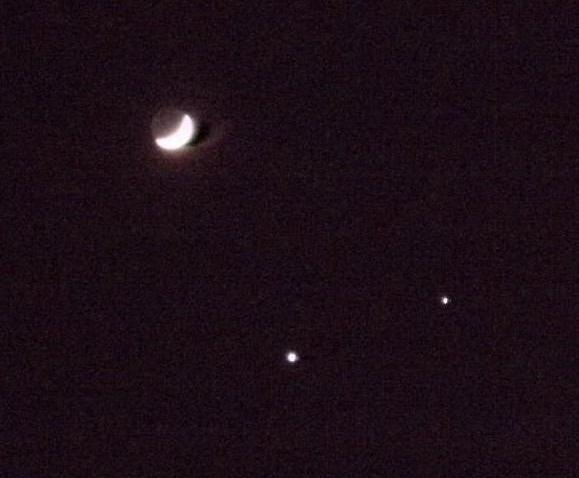 Judge Richard M. Berman's ruling in the Tom Brady case has Cowboys defensive end Greg Hardy once again considering his options in regard to his own four-game suspension.

According to Todd Archer of ESPN Dallas, spurred on by the Judge's decision to vacate Brady's four-game suspension, Hardy will meet again with officials from the NFL Players Association to discuss the possibility of taking the league to court in hopes a further reduction of his suspension.

Hardy was originally suspended 10 games for conduct detrimental to the league, but arbitrator Harold Henderson ruled in July that the suspension would be reduced to four games. Reports before the judgment came down indicated that Hardy would take the league to court if they came back with any suspension greater than two games.

Hardy's suspension begins on Saturday, after which he won't be permitted any contact with the team, meaning he'll have to get the wheels turning on his case against the NFL soon if he's going to go that route. If he ends up serving all four games, he will make his debut on October 11, against... the Brady-led Patriots.

Copyright FREEL - NBC Local Media