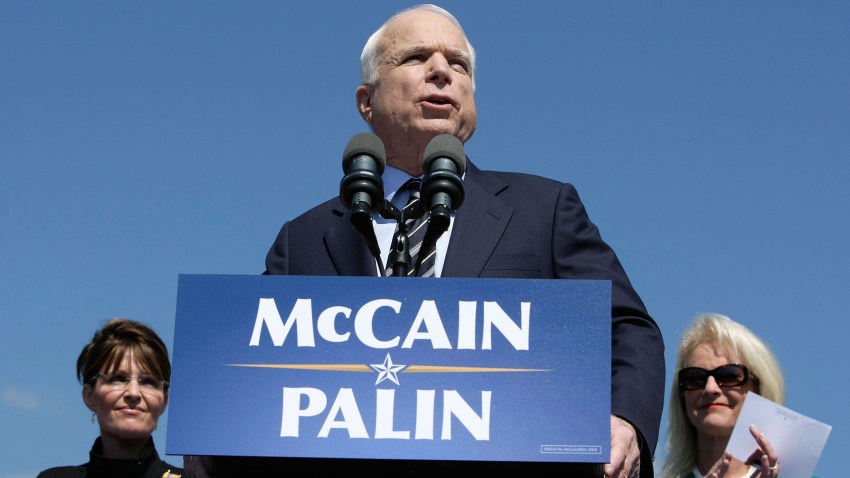 Would you freak out a little if you heard Yovani Gallardo was going to start Game 1 of a postseason series? It's OK if you answer "yes," because he's a great influencer of the freakout factor.
Gallardo hasn't been terrible, in fact, he's been pretty good in terms of allowing runs. But, his problem all year has been working deep into games, and lately, he's had trouble getting out of the fifth inning and anything he does in the sixth is seen as a bonus.
But look at what Gallardo has done against the Toronto Blue Jays this year, and it's pretty clear he belongs in the Rangers' playoff rotation for this series.
Sports Connection
Connecting you to your favorite North Texas sports teams as well as sports news around the globe.
Gallardo went 13-11 and compiled a 3.42 ERA this year — a career-best ERA in his first season in the American League, which is pretty remarkable in itself, especially when you look at recent Rangers acquisitions like Matt Garza and Ryan Dempster and how they fared for the Rangers after coming over from the NL.
But against the Blue Jays, who have the best offense in the game, he's been an ace.
In two starts against Toronto, he's gone 2-0 with a 0.00 ERA in 13 2/3 innings of work. He's given up six hits, struck out six and has walked five. The Blue Jays hit .136 against him in those two games.
Sure, it's a small sample, but it's impressive, and for that, Gallardo should be the Game 1 starter against a team he's dominated this year.
So here would be my Rangers' rotation for the ALDS:
Gallardo — 13-11, 3.42 ERA; Cole Hamels — 7-1, 3.66; Colby Lewis — 17-9, 4.66; Derek Holland — 4-3, 4.91; Hamels.
Perez would've been a candidate over Gallardo had the Rangers drawn the Royals, but you can't not throw Gallardo against the Blue Jays and Perez has been massively up and down coming off Tommy John surgery, even though he's been really good his last two starts. He'll be the first guy out of the bullpen if things turn sour.
Now, we just have to wait and see what Jeff Banister and Mike Maddux decide.
Copyright FREEL - NBC Local Media