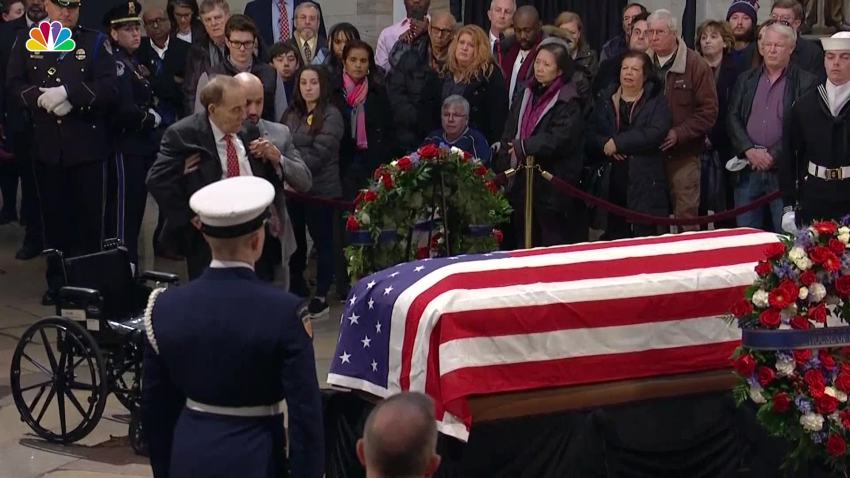 In a weekly post, we'll talk about where teams in the NFC East sit after each weekend of play.
1. New York Giants (5-4) — The Giants went on the road and beat a decent Bucs team, and did it soundly. They know how to win — if for nothing else they have a two-time champion quarterback — and they got Jason Pierre-Paul back last week. However, their remaining schedule is tough, but for right now, they hold on to the No. 1 spot. Next up: Sunday, 3:25 p.m., vs. New England Patriots.
2. Philadelphia Eagles (4-4) — Conversely, the Eagles' remaining schedule is a cake walk compared to the Giants'. They scored a big overtime victory over the Cowboys on Sunday to not only basically eliminate Dallas but also to keep themselves within a half-game of the Giants. They're on the rise. Next up: Sunday, noon, vs. Miami Dolphins.
Sports Connection
Connecting you to your favorite North Texas sports teams as well as sports news around the globe.
3. Washington Redskins (3-5) — Not really sure what to say about the Redskins other than it's amazing they've actually passed up the Cowboys in the power rankings. If they can knock off the Saints at home this week, they're right in the thick of things. Next up: Sunday, noon, vs. New Orleans Saints.
4. Dallas Cowboys (2-6) — Unbelievable. They've lost six straight games, and only one of those was one where you could say the Cowboys had no business winning. We kept giving them a pass and putting them in second over the past few weeks waiting for a win. Well, that never came. Now, they're basically finished. Next up: Sunday, noon, at Tampa Bay Buccaneers.
Copyright FREEL - NBC Local Media