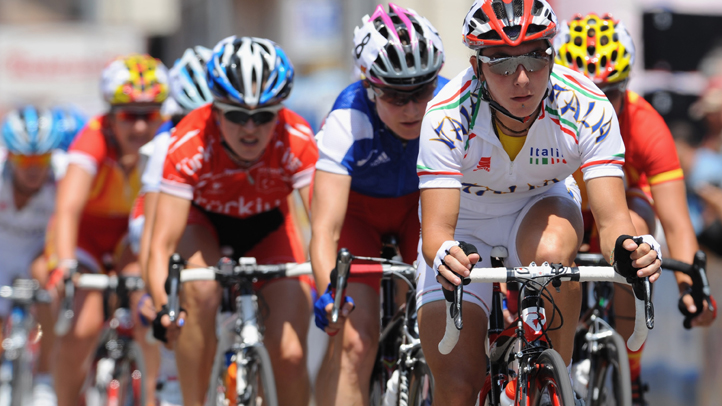 When it happens:
July 28 to Aug. 1
How it became a sport:
The first bicycle race was won by England's James Moore in 1868 in Paris. The sport has become a mainstay in international competition since then, drawing significant attention annually with the Tour de France and every four years at the Olympics since 1912. Road races and time trials are divided by gender and 12 medals are awarded in the competition.
What it takes:
Endurance is key for the 150-mile road course for the men and the 87-mile road course for the women. For the time trials, the courses are 27 miles long for the men and 18 miles long for the women. The road race takes teamwork: Each nation is vying to get at least one of its cyclists across the finish line fast enough to medal. The time trials are an individual event.
Sports Connection
Connecting you to your favorite North Texas sports teams as well as sports news around the globe.
How you win:
The first rider across the finish line gets the gold medal, so teams will need to strategize on how to best get one of their riders to the front of the pack at the business end of the race. For the time trials, riders will be started at 90-second intervals. The fastest time recorded at the end earns gold.
What's the lingo:
Peloton: main group of riders in the road race

Breakaway: a rider or group of riders that leave the Peloton behind

Lead-out: a rider who sacrifices his / her own chances of winning for the benefit of a teammate at the end of a road race

Drafting: riding closly behind another rider to benefit from the reduced air resistance, increasing endurance; role of the lead-out man