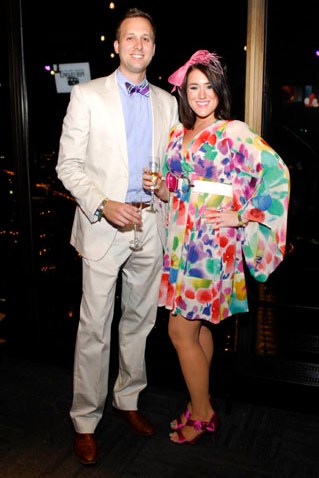 It still hasn't been a month since Dallas Cowboys All-Pro receiver Dez Bryant had surgery to repair a fractured bone in his right foot, a procedure that involved inserting a bone graft and a screw into the foot, but owner and general manager Jerry Jones is already eyeing a potential return date for Bryant--and it's an early one.

Jones told 105.3-FM The Fan's Shan & RJ Show this week that he's looking at the Week 7 matchup with the Giants as the target at this point, which would mean Bryant would only miss one more game--this week's matchup with the Patriots--with the injury that caused some to wonder (ahem, Roddy White) if he would be back at all this season.

"Dez, of course, is Superman," Jones said, per the Dallas Morning News. "I say that without a smile. He heals extraordinarily quick. His procedure went well. He's sound with the procedure. Everything they did, by the way, the graft all that, it enhances his chance to get out there. I think he's got a chance to do it after the bye."

Bryant, who hasn't played since Week 1, had five catches for 48 yards against the Giants in the opener before he went down with the broken foot.
Copyright FREEL - NBC Local Media