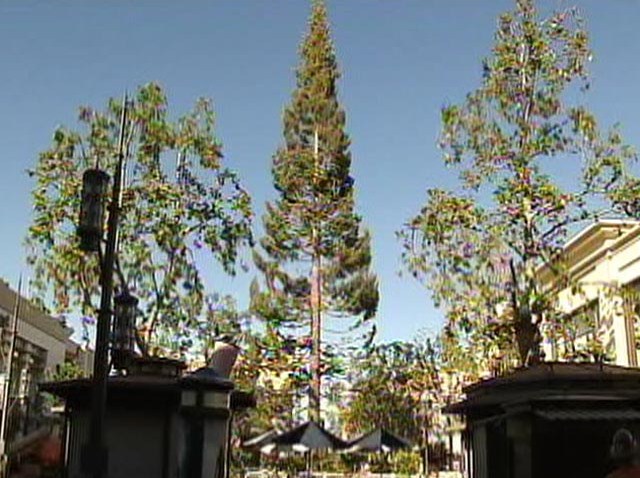 Dallas Cowboys owner and general manager Jerry Jones was mighty impressed by Julio Jones (no relation) on Sunday, and it's not hard to understand why.

A two-time Pro Bowler, Jones went for 12 catches, 164 yards and two touchdowns, both coming as part of the 22-point onslaught the Falcons put on the Cowboys in the second half of the 39-28 Falcons win.

"I think our early defensive success gave us a certain confidence in what we were doing, and the when we relied on that later ... I think that betrayed us," Jerry Jones told 105.3-FM The Fan's Shan & R.J. Show, via the Dallas Morning News. "I'm not criticizing here at all. I'm just saying that it's pretty obvious to me that every down is almost a new day with a Julio Jones. He was no surprise. His first two games have been almost lay-downs to what he did against us."

The Cowboys' esteemed owner admitted that, watching Julio Jones run roughshod over the defense on Sunday from all different offensive alignments, he couldn't help but think about the possibilities with his own franchise receiver, the currently sidelined Dez Bryant.

"When you cover him the way we did in the slot and you don't have a sideline to work with, then it's really very difficult for him not to get the plays," Jerry Jones said. "My observation, though, my coaching observation--and I'm holding two fingers up on each side--I want to see the way they do Julio, and does anybody want to see us do Dez [Bryant] that way? Is that too elementary?"
For what it's worth, Julio Jones has been doing this to everyone so far this season: His 34 catches through three games are an NFL record, and he already has 440 yards and four touchdowns.
Copyright FREEL - NBC Local Media