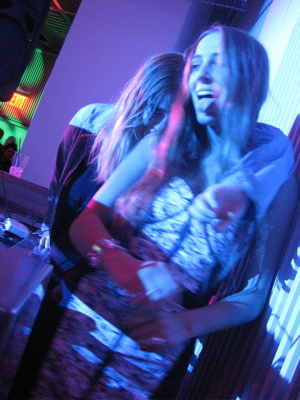 We've heard all the stories this week of the famed Ice Bowl in 1967, which pitted the Dallas Cowboys against the Green Bay Packers in the NFL Championship at the "Frozen Tundra" of Lambeau Field. Ahh, you can hear the NFL Films music and narration going in the background as you envision Bob Lilly trying to make foot holes in the ice just before Bart Starr's famed QB sneak to beat the Cowboys in the final moments.
This Sunday will mark the first time the Cowboys have played the Packers at Lambeau in a playoff game since that day, and it's going to be a cold one, albeit not in the negatives and not featuring wind chills as low as minus-50 degrees. Yikes.
Of course, technology and warming techniques are much more civilized nowadays. Back then, wearing gloves was frowned upon, so players other than offensive linemen didn't wear them, and many of those players suffered frost bite and from neuropathy later in life because of it. You can bet everyone will be wearing gloves on Sunday, and they also won't have to wrap their feet in saran wrap. There are better methods for keeping warm.
Sports Connection
Connecting you to your favorite North Texas sports teams as well as sports news around the globe.
But make no mistake, it's going to be cold. Maybe not life-threatening cold, but cold nonetheless.
Forecasts for Sunday are actually warmer than earlier in the week, when it was projected as a high of 19 degrees and a low of 0. Now, as of Thursday morning, the forecast for Sunday shows a balmy high of 21 degrees — the warmest temperatures all week in Green Bay, and a low of 4 with a zero percent chance of precipitation. Winds are forecast at less than 10 mph.
So all in all, the forecast is looking pretty good for a January day in Green Bay, but yeah, it's still going to be cold. Last year, the Cowboys played a night game in Chicago in temperatures hovering around 0 degrees. They got blown out that night, but that was a bad team. This isn't.
Copyright FREEL - NBC Local Media