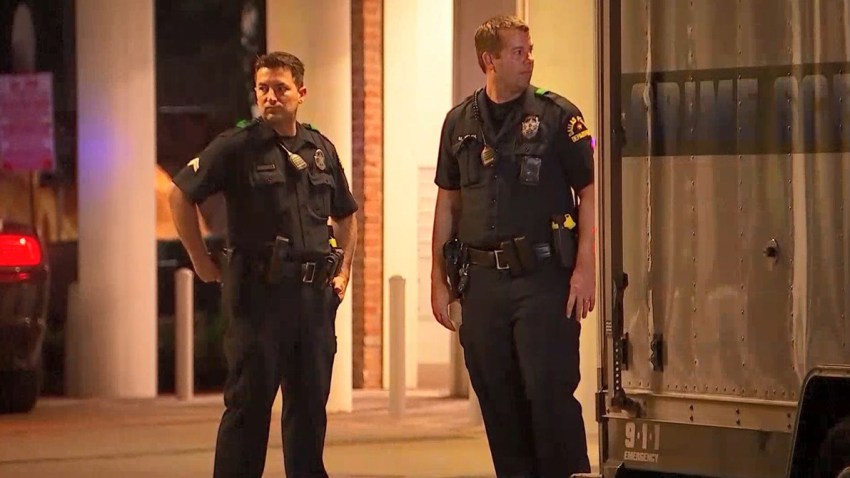 Dallas Cowboys quarterback Brandon Weeden looked bad enough in the 30-6 loss to the New England Patriots on Sunday that head coach Jason Garrett admitted afterward that the team would reevaluate the quarterback position during the bye this week--this just hours after he had given Weeden a halftime vote of confidence--but Weeden insists his confidence remains high.

"It sucks to be honest, but you can't control that," Weeden said of the possibility of being benched, per the Fort Worth Star-Telegram. "I can only control going out there and executing. I don't know. It's frustrating. I feel like I came in against Philly, and I was prepared; I was ready. I thought I played well against Atlanta. We just couldn't get it done offensively in the second half. New Orleans, I made a drive at the end of the game to give us a chance to win. We never got the ball back.

"Norv Turner told me a long time ago when we were sitting in the [Cleveland Browns] quarterback meeting, and he said, 'Brandon, I don't know what you have done to whoever, but you've got the worst luck of any player I have been around.' I have, ever since I was a little kid. I don't know what I did. But it is what it is.

"I'm never going to lose confidence in my ability. I wouldn't be here and put in this position if I couldn't play this position. You've just got to clean it up--the little things that maybe I missed today."

In his third start of the year, Weeden went 26-of-39 passing for 188 yards, no touchdowns and an interception. His passer rating was 67--the lowest rating he's posted since his lone start of the 2014 season, a loss to the Cardinals.
Three weeks ago, of course, the Cowboys acquired Matt Cassel in a trade with the Bills.
Copyright FREEL - NBC Local Media