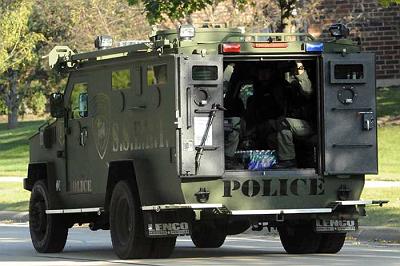 The Texas Rangers' 2014 season has unexpectedly gone down the toilet at an alarming rate thanks to injury after injury suffered early in the season, and in some cases even before the season began.
On Sunday, as closer Joakim Soria — one of the few bright spots this year — lost a tie game in the ninth inning, the Rangers were officially at the halfway point of the season, one they'll likely be quick to forget come October.
A look at some projections shows just how bad this year has been, and specifically how futile the offense has been this season.
Sports Connection
Connecting you to your favorite North Texas sports teams as well as sports news around the globe.
Take this into consideration, if things play out mathematically, which they never do, the Rangers will have exactly ZERO players with 20 home runs. The Rangers! Just let that sink in.
Chances are, Adrian Beltre will pass 20, as he leads the team now with nine and missed two weeks to the season in May after getting off to a really slow start. Recently, he's on fire and has his season batting average up to .332 — good for second in the American League and fourth in all of baseball. He's on pace to hit 18 home runs with 36 doubles and drive in 84 runs, but again, don't be shocked to see Beltre surpass those numbers in what will be another fine season from the veteran.
Moving on down the line, Alex Rios has recently seen his season average drop to .304 with a recent extended slump. And the power from Rios has been non-existent. A guy with 25-home run power has just three homers. So he's on pace for six home runs, 16 triples, 32 doubles and 64 RBIs.
Shin-Soo Choo, the big off-season signing to be the leadoff man of the future for the Rangers, got off to a great start but then went on an extended terrible slump for more than a month. He's starting to pick things up now, but he's seen his numbers decline dramatically, as his season average has dropped to .255. He's on pace to hit 26 doubles, 14 home runs, 58 RBIs and 84 walks.
On the pitching end, Yu Darvish is having another Cy Young-caliber season with a 2.42 ERA in his 15 starts. He's on pace for 16 wins, 208 2/3 innings, 256 strikeouts and 74 walks and just 14 home runs allowed — all improvements from last season other than the strikeouts (he had 277 in 2013).
Copyright FREEL - NBC Local Media