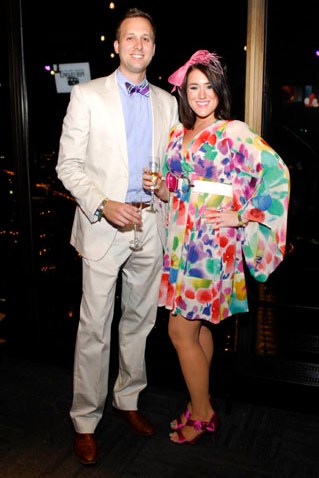 Dallas Cowboys receiver Dez Bryant returned to the practice field on Thursday for the first time since suffering a broken bone in his foot in the season opener.

"He has made a lot of progress," Garrett said on Wednesday, per Todd Archer of ESPN Dallas. "He is moving around. I think he feels good."

Bryant began running lightly two weeks ago and, last week, he had a procedure done that involved injecting stem cells from his hip into the surgically repaired foot. This week has been the first time he's been on the practice field since the days leading up to the season opening win over the Giants, but Bryant isn't ready to declare that he'll play in the Week 7 matchup with, fittingly enough, the Giants.

"I'm just trying to get my foot right," Bryant said.

Fellow receiver Terrance Williams indicated that Bryant is chomping at the bit to get back.

"The times I do talk to him when he's here and the times he texts me at night we just talk about football and he brings up all that stuff and he's just somebody that you can just talk to and you can share your thoughts and he can share his," Williams said. "It's kind of like ... this guy, like he can't wait to get back to play. I think whenever he does come back, he'll bring a spark."

Copyright FREEL - NBC Local Media