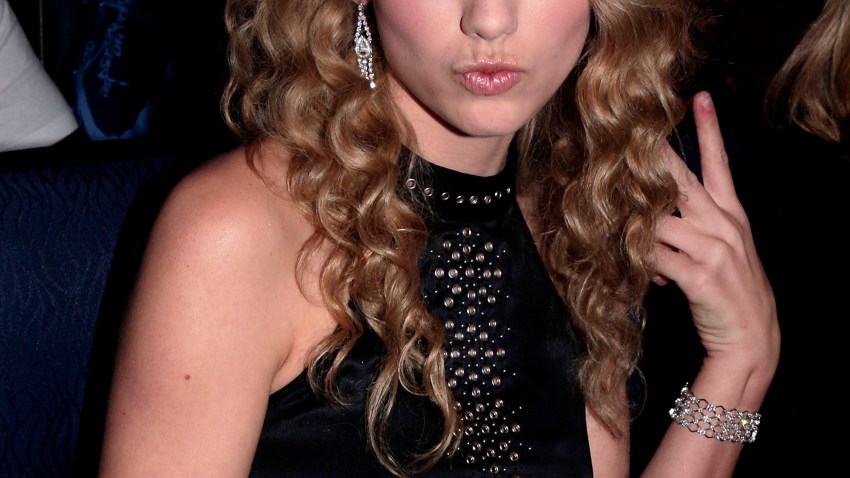 Over four seasons in Dallas, DeMarco Murray was never one for speaking about himself at length, even as he was on his way to breaking the franchise's all-time single-season rushing record last year. So it should come as no surprise to anyone in North Texas that, after the first 100-yard game as an Eagle, Murray just wanted to talk about the team.

"It's an ongoing process," Murray told NJ.com. "You put in new plays every week. You're seeing different looks from different opponents. I think we just have to continue to work hard. [Head Coach] Chip [Kelly] put together a great game [plan] along with the other coaches. The offensive line blocked well."

Last year with the Cowboys, Murray didn't FAIL to reach 100 yards in a game until Week 9. Through the first three weeks of this year, he didn't even have 50 yards total. But last week against the Saints, he went for 83 yards and a touchdown. Paired with Monday night's performance, the Eagles hope it means Murray is hitting his stride.

"I think our offensive line is really starting to come together as a group," head coach Chip Kelly said. "The one thing about DeMarco, he's a downhill, physical runner that runs behind his pads. If we can get him started, and I think we started to get a little push at the line of scrimmage and then get him to the second level, he can run through a lot of arm tackles and obviously was really good to see him get going."
Copyright FREEL - NBC Local Media