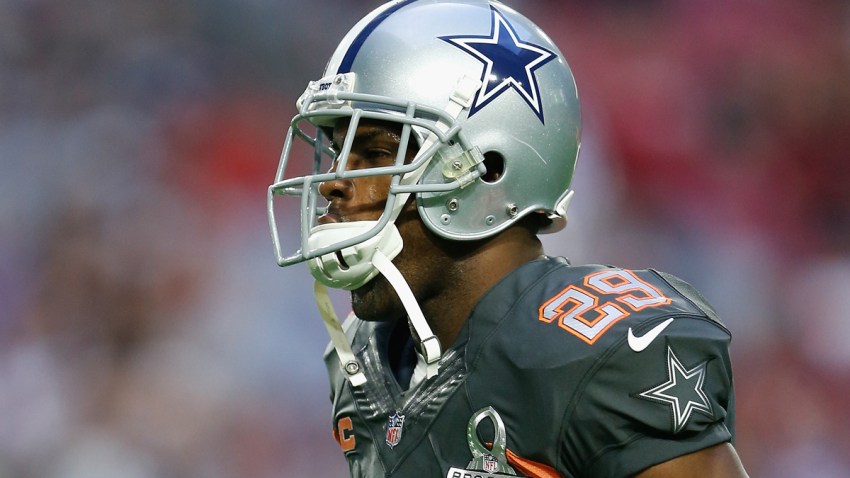 The NFL Network's Top 100 of 2015 wrapped up this week, and DeMarco Murray was the closest thing to a Cowboy in the top ten.

Murray, who set a Cowboys franchise record in 2014 with 1,845 rushing yards, was voted by his NFL peers as the fourth best player in the game. Ahead of him were Patriots quarterback Tom Brady (3), Packers quarterback Aaron Rodgers (2) and Texans defensive end J.J. Watt, who got the top spot.

The highest current Cowboy on the list was receiver Dez Bryant, who came in at No. 15.

Murray agreed to a five-year, $42 million deal with the Eagles back in March after four seasons with the Cowboys, and Dallas didn't exactly make waves in trying to replace him. They signed Darren McFadden just after Murray made it official with the Eagles, but didn't draft a running back, apparently content to enter the season with McFadden and Joseph Randle handling the lion's share of the carries.

Copyright FREEL - NBC Local Media