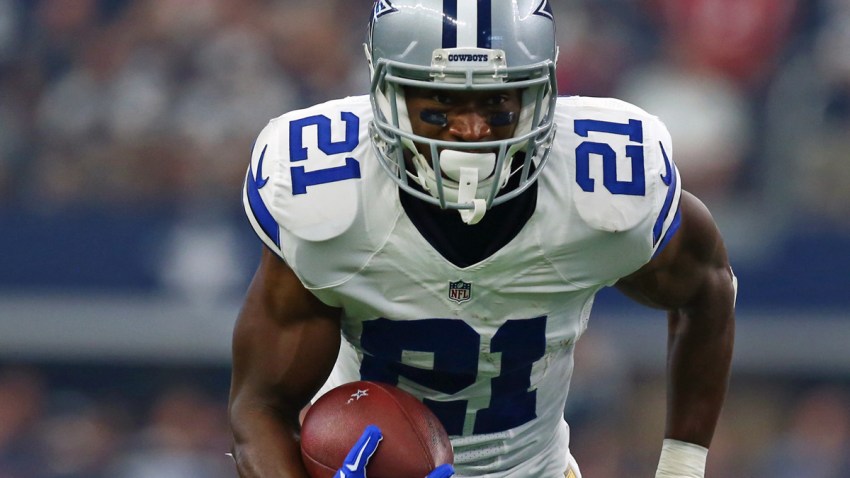 Not that anyone had to wait until the postgame press conference to learn that the Dallas Cowboys' staff was less than thrilled with Joseph Randle's approach to what turned out to be a second quarter touchdown--even after the play was called a touchdown, coaches were visibly incensed--but Jason Garrett left no question when he took the podium.

"Obviously it worked out," Garrett said, per Todd Archer of ESPN Dallas. "We scored the touchdown there. He got in before the ball came out. That is something we discussed with him and our other running backs how we want to handle that situation. It's a dangerous play when you extend the ball like that. It worked out for us but we don't want to do that in that situation."

The fury over Randle's leap of faith comes in part from last week's loss to the Falcons, when coaches saw Randle attempt to extend the ball over a plane and told him not to do that again--it's just too dangerous. That he did the move again, a week later, had the coaches fit to be tied.

Randle finished with a modest 26 yards and the touchdown on 11 carries.
Copyright FREEL - NBC Local Media