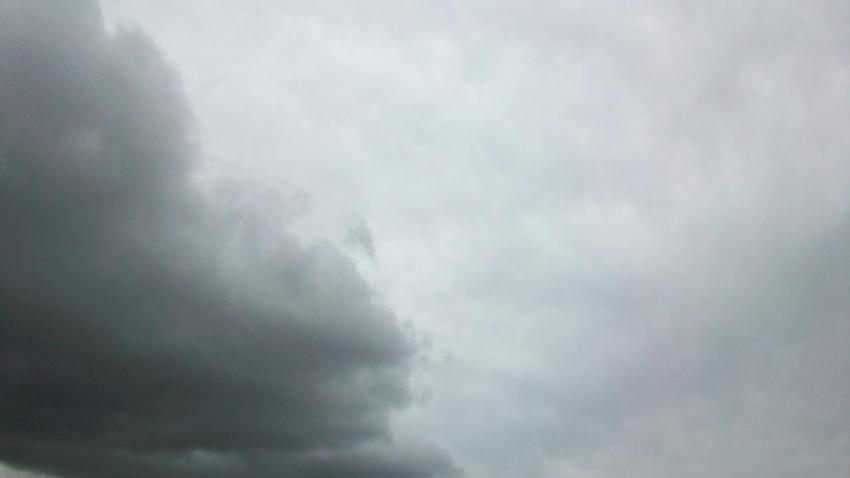 After a slow first half, the Dallas Cowboys and Washington Redskins are tied at three a piece in Landover, Md.

A 38-yard field goal by Dan Bailey gave the Cowboys a 3-0 lead midway through the second quarter, but the first half was mostly devoid of offense. The Redskins would tie it at 3-3 with a 45-yard field goal from Dustin Hopkins as time ran out on a first half that saw just 11 combined first downs.

Matt Cassel is 6-of-12 passing for 74 yards on the night. Darren McFadden leads the Cowboys in rushing with 14 yards on six carries.

Washington's Kirk Cousins is 11-for-17 so far, for 108 yards, but he was sacked three times by Dallas in the first half, including twice by DeMarcus Lawrence on the Redskins' opening drive.

The Cowboys will receive the kick to start the second half.
Copyright FREEL - NBC Local Media