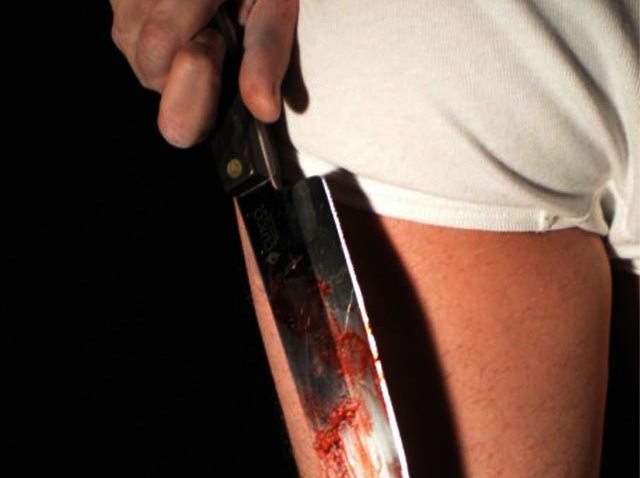 In a weekly post, we'll take a look around the AL West — what's happened so far, and what's on tap in the coming days.
1. Houston Astros (71-57) — The Astros just continue to build steam every time you think they're going to finally fade. They've now won two games in The Bronx against a good Yankees team, and they've won them convincingly. Their starting pitching still seems questionable other than Dallas Keuchel and Scott Kazmir, but they're hanging in there and letting their powerful offense carry the torch. Next up: Friday, 7:10 p.m., at Minnesota Twins.
2. Texas Rangers (64-61) — The good thing? The Rangers still have half a dozen games left against Houston and have an edge on the season series already. The bad thing? They're fading back and now sit 5 1/2 games out of the division lead with less than 40 games to play. They need a win on Thursday afternoon to avoid a sweep. Next up: Today, 1:10 p.m., vs. Toronto Blue Jays.
Sports Connection
Connecting you to your favorite North Texas sports teams as well as sports news around the globe.
3. Los Angeles Angels (64-62) — The Angels have won just four of their last 10 games and seem to be trending downward, especially with their pitching staff taking a hit with the recent injury to C.J. Wilson. Jered Weaver is even bickering with Mike Trout in the dugout. That's never a good thing. Next up: Today, 12:08 p.m., at Detroit Tigers.
4. Seattle Mariners (59-68) — Nelson Cruz is having an MVP-caliber season, and Felix Hernandez is still awesome. Other than that, there isn't much to be said here for a really disappointing club so far this year. Next up: Tonight, 7:10 p.m., at Chicago White Sox.
5. Oakland Athletics (55-73) — The A's are completely out of it with one of the worst records in baseball. The only notable thing in Oakland is the fact Ron Washington is a coach again. Next up: Friday, 8:40 p.m., at Arizona Diamondbacks.
Copyright FREEL - NBC Local Media